After playing in the 125 cc and the 150 cc scooter segments of the Indian market with the Vespa and Aprilia brands, Piaggio is reportedly planning to explore the higher displacement range with a new product. The new scooter will reportedly be launched under the Aprilia brand, probably by the end of 2020.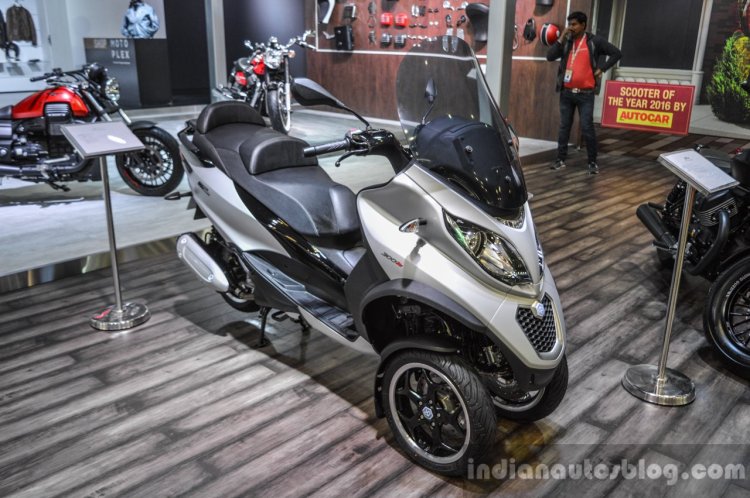 Also Read: Piaggio to setup 100 new dealerships across India
Speaking to Autocar Professional, Diego Graffi, managing director and CEO of Piaggio Vehicles, said that the company does not plan to go below the 125 cc segment. Below is what he said:
It is not in our interest to compete in that segment, even if it is true that our overall market share is in that range. Honestly, we don't focus on market share for two-wheelers... We want to explore specific segments that we think are very powerful in terms of growth potential and expand our presence there, create a leadership position and solidify our brand reputation.
Graffi also confirmed that the company is targeting the 150-200 cc segment to introduce the new, premium scooter. He added:
It is going to be a big jump from what we currently see in the Indian market and will also preview what could come in the market afterwards... Even though that kind of displacement for scooter application may still be too early, but something between 150-200cc is very much possible to happen, not just from us but even from the competition.
The upcoming scooter will be developed exclusively for the Indian market, in cooperation with the company's R&D centre in Italy. Graffi further said:
We are developing the scooter right now and it is going to be a fully customised Indian development. Whatever we develop in India, in collaboration with the R&D centre located in Italy, is specifically meant for the Indian market.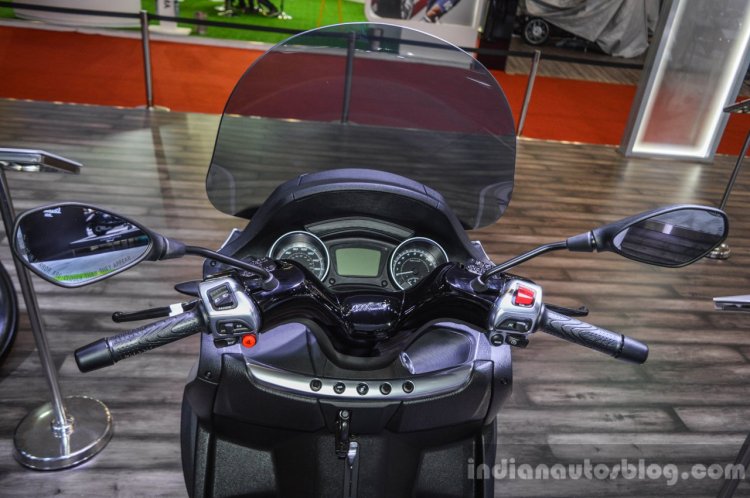 Also Read: Vespa Urban Club 125 starts to arrive at dealerships
The upcoming scooter could be shown in concept form at Auto Expo 2020. The motor that will power the new scooter will most definitely pack fuel injection tech to comply with the new emission norms. Other features may include a full-LED headlight, a digital display and a large under-seat storage compartment.
[Source: AutocarPro.in]
NOTE: Images of the Piaggio MP3 300 Lt Sport ABS from Auto Expo 2016 for representation purpose only.