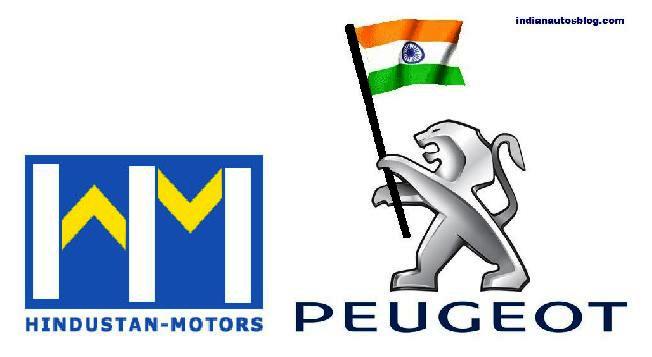 We had already reported about French carmaker Peugeot planning to enter India soon. The carmaker is reportedly planning to setup a factory in Andhra Pradesh and is said to be in talks with the Andhra Pradesh government which would be offering lucrative tax exemptions and other fiscal incentives to the Peugeot-Citroen group.
Now we have another development to Peugeot's Indian story. A tie up between Peugeot and Hindustan Motors is also rumored to take place soon. Hindustan Motors could help Peugeot fasten its Indian entry and HM India could initially manufacture engines for the French company till its sets up its own engine plant (like it did for Ford India).
An anonymous Peugeot official -
PSA Peugeot Citroen can confirm that a project team is working on India as a strategic market. Our team is working actively on the project and has many contacts to build its conclusions.
Peugeot is planning to invest 4100 crore Rupees in phases for its Indian operations. Peugeot could also bring the Citroen brand to India and Citroen badged cars could be positioned slightly above Peugeot so that Peugeot-Citroen can cater to a wide range of customers.
Peugeot is planning to launch a new small car and a compact sedan for developing markets and the company could use India as the production base for all markets, like what Nissan is doing with the Micra hatchback. Peugeot is said to be planning to roll out 1,00,000 cars out of its India plant by 2014.
Source: NDTV