Last week we showed you the Renault Captur, a Clio-based SUV, testing on the roads of Sao Paulo, bracing for a 2014 launch. One of the main contenders of the Captur is the car you see in the pictures here, the Peugeot 2008.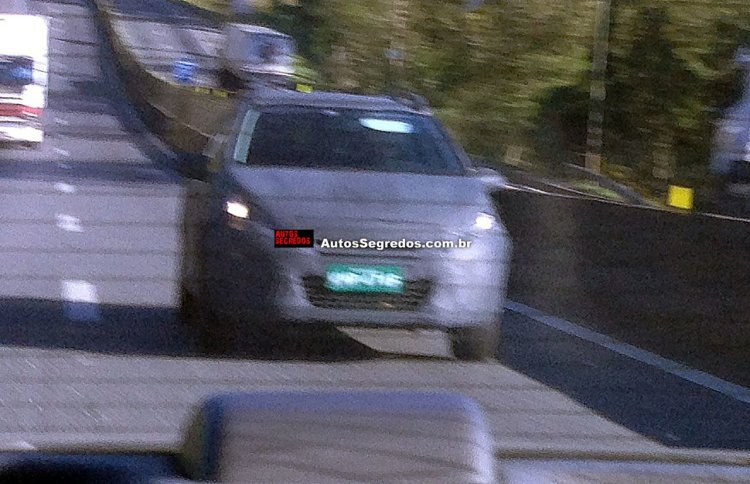 The French crossover measures 4.16m in length, 1.74m in width, and has a 2.53m long wheelbase with a 360-liter boot volume which can be expanded to 1,194 liters when the seats are folded down.
As a standard fitment in the European markets, the Peugeot 2008 has a seven-inch LCD touchscreen, head-up display, EBD, six airbags, traction control and electronic brake assist.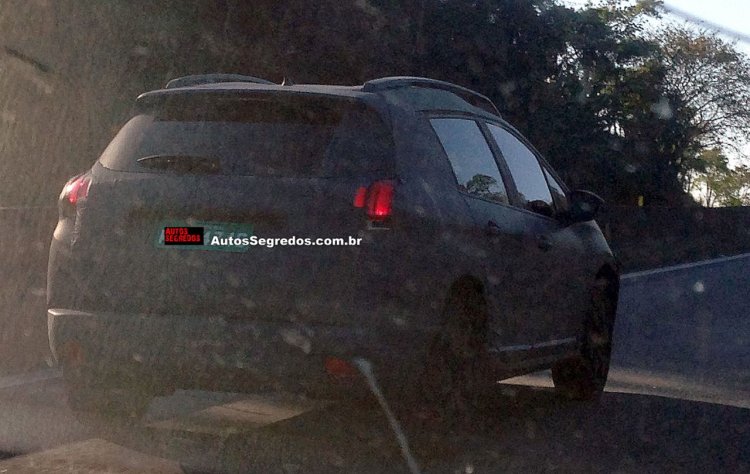 Peugeot offers a full family of engines in Europe starting with a 1.2-liter 3-cylinder VTi engine that produces 81hp, a 1.6-liter VTi that produces 118hp and a turbocharged three-cylinder engine, coming in the future with either 109hp or 128hp. Diesels available on the market currently are a 1.4-liter producing 67hp and a 1.6-liter that can output either 91hp or 113hp.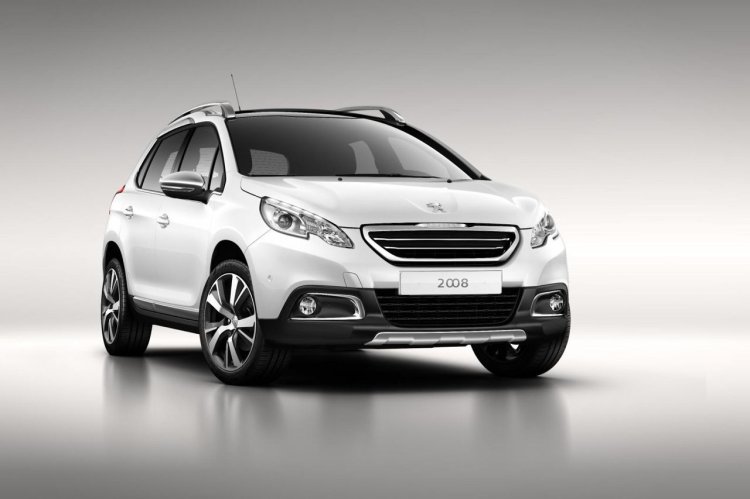 For the Brazilian market however, Peugeot will offer a 1.6-liter flex-fuel engine that is paired to either a five-speed manual or a six-speed automatic transmission. Autos Segredos believes that the Peugeot 208 hatch and the 2008 SUV are growth drivers for the French car makers, and that the latter would be on sale in the second half of 2014.