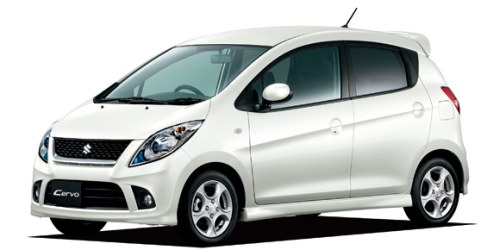 The outflow of small cars from Maruti's stable is ridiculously constant. It announced the new Zen Estilo last week, and within no time, focus has shifted on to another small car for India.
The new "eco" small car will be made in Thailand to benefit from the tax sops the government offers for vehicles following certain regulations (sub-1,300 cc, delivering fuel efficiency of 20 km per litre and under 120 grams of CO2 emissions per km). Our very own Tata is putting together a small car which will also fall under the eco category.
Moreover the Indo-Thai free trade agreement assists in sourcing componenets at a much cheaper rate now. The same has prompted Maruti to source CKD (Completely Knocked Down) kits of the eco car from Thailand and assemble it locally.
Though the details are not clear, could it be an all new small car to take on select variants of the Nano? With the 800 retiring next year, one finds it hard it to believe it will be anything else.