A quick call to the corporate communications team handling Volvo India's account and the cat's out of the bag. Volvo will launch the S60 in India in Mumbai on the 10th of this month. A day later, the vehicle's pricing will be announced for Delhi in the capital city.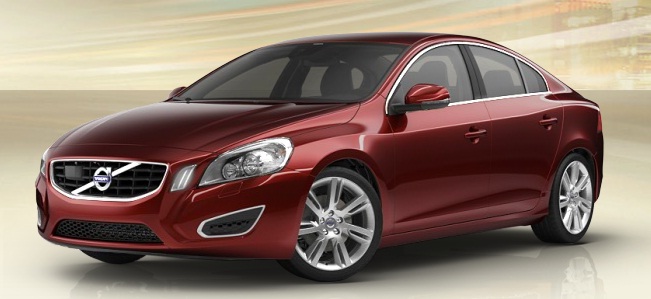 We're not completely sure about the engine options but our guess is initially the 2.4-liter 205hp twin-turbo diesel will be released alongside the 3.0-liter T6 6-cylinder petrol motor capable of sending 300bhp to the rear wheels.
As usual the S60 will be sold in India as CBUs and are expected to compete with variants of the Audi's A4, BMW's 3 Series and Mercedes' C-Class models.