Having spied the Nissan Sunny/V-Platform/Global sedan almost a dozen times around Chennai, and scratching our heads on how to refer to it, Nissan India is here to help. They will put a full stop to the confusion by reveling the sedan's name in Mumbai on Wednesday.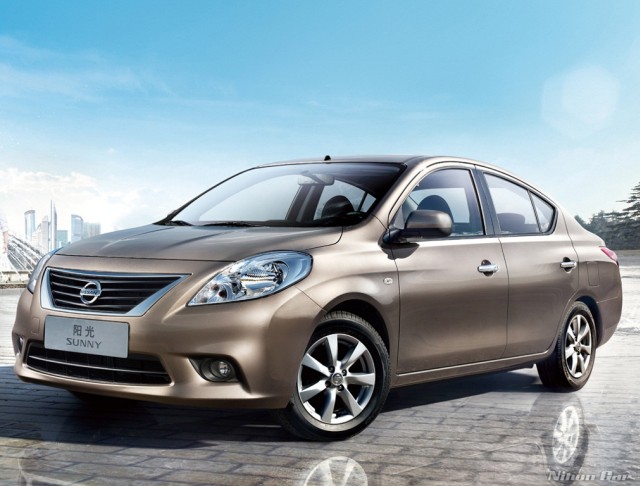 The event will graced by Mr. Kiminobu Tokuyama, Managing Director & CEO, NMIPL and Mr. Dinesh Jain, CEO, HAI.
We've already put out a speculative piece on the sedan which could arrive next month at a starting price of 6.8 lakh rupees.
Bajaj holds the rights to the the name Sunny in India while Maruti has already used Versa. The former is the vehicle's branding in China while the latter is used in America. Nissan could use the Almera in other regions, but we'll have to find out what Nissan India has planned.
What will Nissan call the sedan? Almera? March? Altima?