The 2013 Nissan Micra was announced in June this year. The facelift marks the half-way point in the current Micra's life and a successor is expected in late 2015. In fact, Nissan has already confirmed that production of the next generation Micra will commence in 2016 at Renault's Flins plant in Paris, France for Europe, while the Orgadam plant will serve other markets.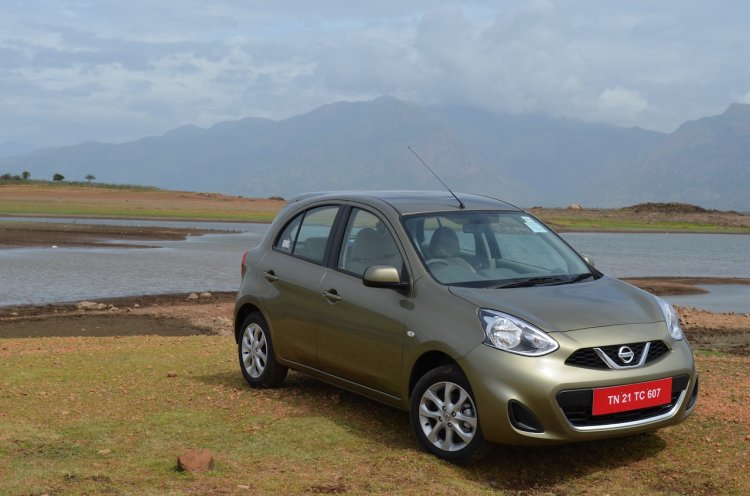 While our previous updates have spoken about how Nissan plans to make the Micra in Europe for Europe, we learn that the company will be altering the positioning of the car.
At the recently concluded Frankfurt Motor Show, Nissan's Vice President for Product Planning, Etienne Henry, spoke to Indian Autos Blog saying the following -
When we approach future products, what we try to do is to get as close as possible to the market on the customer with the production or the manufacturing. So the B-segment in Europe is very important. We are going to modify the positioning of the future Micra to a wider coverage in the B-segment. The Note in Europe gives us far more opportunities because it plays in the core of the B-segment against competitors like Fiesta or Polo. And that's what we want to do in the future, going face-to-face with the main players.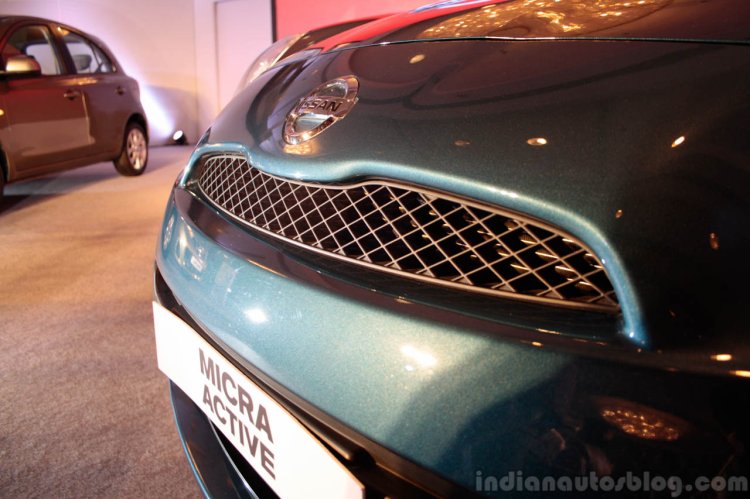 While its too early to predict the exact spectrum of the 2016 Nissan Micra, we feel that Nissan India already repositioned the Micra when they launched the Active this July. The Micra range now starts from INR 3.5 lakhs and extends up to INR 7.14 lakhs thus covering the B and the B+ segment. How different would the positioning of the next generation model be?