According to a report on Canadian auto website AutoGuide.com, the Micra and the new Rogue (X-Trail) are touring dealers in Canada and are expected in the North American markets next year.
Nissan spokesperson Dan Bedore did not comment on the report. Nissan sold the Micra last in Canada in 1991. A growing number of compact vehicles such as the Chevrolet Spark (Beat), Fiat 500, Ford Fiesta and the Scion iQ could have led to this decision.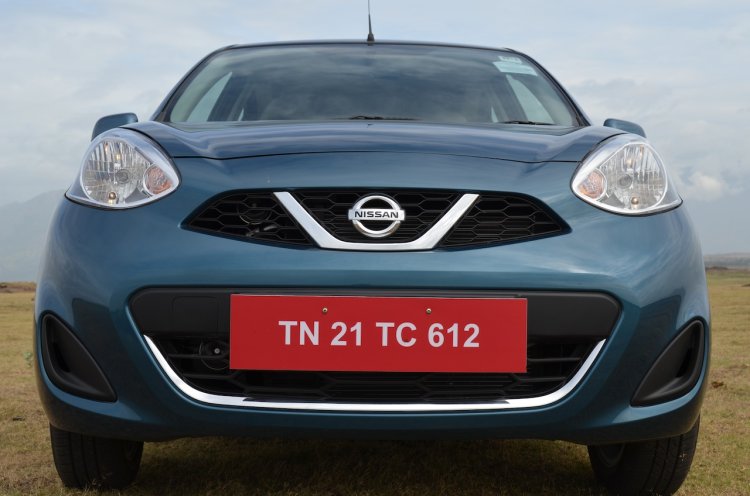 Nissan's current entry level car in the U.S. is the Versa (Sunny) that begins at a bargain price of $12,800, undercutting its competition to the tune of thousands of dollars. Pricing the Micra could be tricky given how inexpensive the Versa already is.
Made in China, India, Thailand and Mexico, the Nissan Micra is powered by a 1.2-liter engine in naturally aspirated and supercharged variants. An Eaton executive had said last year that Nissan would introduce a supercharged vehicle in North America, which is believed as another hint of the Micra's arrival.
Traditionally, American buyers have been averse to hatchbacks. So how would they react to a three-cylinder city car that's as big as some of the engines used in their pickups? Another unanswered question is whether they would source the car from Mexico or from India.
[Source - AutoGuide.com]