Honda's Executive Vice President, during the company's earnings announcement, spilled the beans on the next generation CR-V' release. IAB readers will not be startled with this development as we had predicted this move from a dealer notice distributed in the US.
The new CR-V will be a full model change meaning it will be different inside-out. The CR-V is brought to India as an import and Honda hardly manages to sell a handful of them every year.
Honda's Executive Vice President Koichi Kondo -
Next fall the CR-V is going to get a full model change, so we have high expectations from that.
Koichi saan refused to divulge further information but according to reports and sources, the 2012 CR-V will be slightly larger than the current model. A hybrid variant is also planned.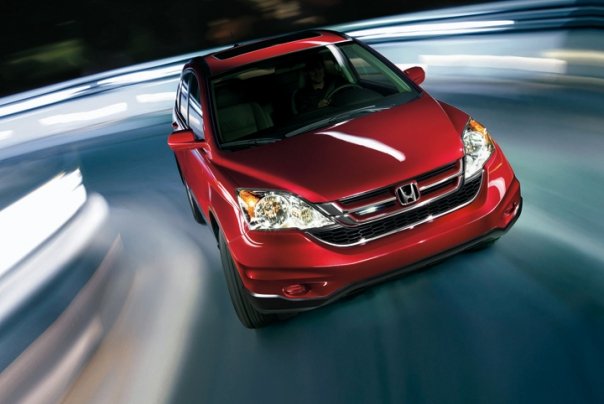 Meanwhile Reuters is reporting that Honda will source components for the CR-V from countries like India to reduce costs. Honda has been working to reduce costs on its compact car range which including Jazz and Civic. The new Civic debuting this year will contain 10% low cost components standing at virtually zero percent presently. The Jazz's share, Honda hopes, will be boosted to 30% from the current 17%.
Honda can sell more cars if they can price the new one well and pack it with a torquey diesel engine.
Source - Reuters.com