Indian Autos Blog was spot on with its report of Mercedes Benz planning to revive Maybach brand in India. On the 1st of February, Mercedes Benz India will launch the new Maybach in India.
The launch of the luxury car coincides with the 125th year of Mercedes Benz in car making business. Mercedes Benz describes the new Maybach as "latest interpretation of a masterpiece: unique, individually handcrafted cars, the magnificent piece of innovative genius for the Indian market."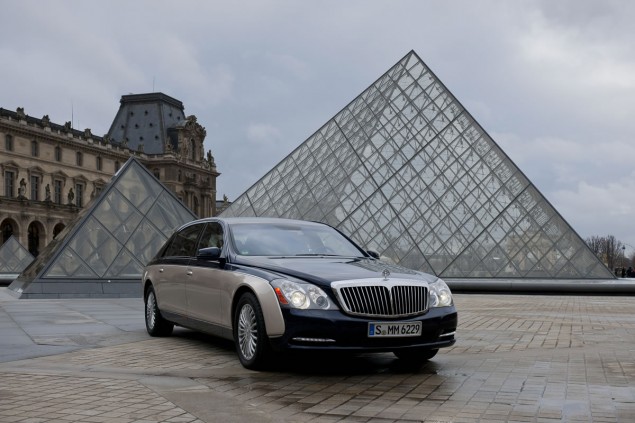 Mr. Peter Honegg, Managing Director & CEO, Mercedes-Benz India Pvt. Ltd will unveil the new model along with other member of the company's management.
We will bring you more details as the event unfolds.