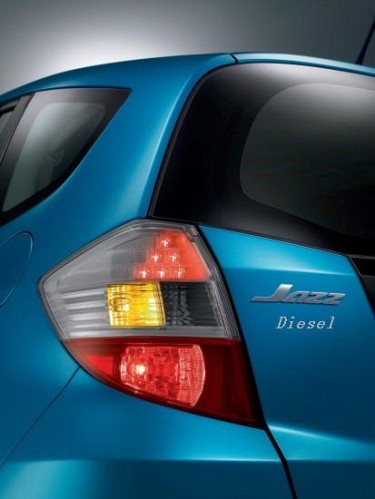 By Ragav Ramesh
The long wait is over and Honda Siel Cars India, have confirmed that by 2012, diesel engines below 2 litre capacity would be introduced to the Indian market. Currently HSCI sells only petrol cars in India. Globally Honda has only one diesel option, which is a 2.2 litre diesel engine used in Accord and CR-V.
During the SIAM annual conference last week, one of HSCI senior officials said -
The small diesel engine will be ready for European models by 2012. We're thinking of bringing this to India after that, though with modifications. It is likely to be used in cars below the Accord and CR-V, like the City, Jazz and the new small car.
On the sidelines of Toyota recently launching their Corolla Altis diesel and dominant Fortuner diesel, Honda is under huge pressure to bring in their diesel variants for Civic, CR-V and even City to survive in the Indian market. We are just hoping that it happens soon, before it's too late!
Source - Hindu Business Line