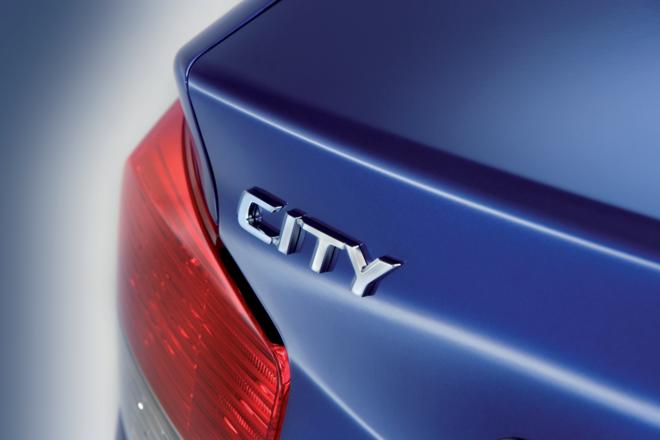 Honda has began producing and selling one of its most popular model in Brazil. The Honda City will be not only be produced, but Mexico and other parts of South America will be its export countries.
The City is the third model to be produced at the HAB plant after the Civic and Fit which were introduced in 1993 and 2003 respectively.
In Brazil the Honda City will be labeled as a 'Fuel Flexible Vehicle' (FFV) and the two variants of the city will be the FFV LX and the FFV EXL.
This is the same third generation Honda City Model which is currently sold in India, Thailand and other countries. The City is powered by the same 1.5 litre i-VTEC engine and is listed in the 1.5-liter sub compact sedan category in Brazil. Honda plans to sell 17,000 units in 2009.
The model is very similar to what we see in India. It is offered with options of 5-speed auto transmission or 5-speed manual. The only difference we notice is the FFV tag given to the car in Brazil.
Honda City Image Gallery