In an interview with Car Advice, chief engineer of the Lexus RX, Takayuki Katsuda said that the new Lexus RX crossover is sure to not get a plug-in hybrid drivetrain. He stated that the car was not designed with the thought of offering a PHEV variant at a later stage in its life.
He went on to mention that, "Yes, we already understand about the necessity of the plug-in. And this solution must be one of the solutions. But at the same time not only Lexus but corporate Toyota is now thinking about another solution, the fuel cell, for the (parent company Toyota's) Mirai." This means that the company is focusing on development of hydrogen-powered vehicles for the future.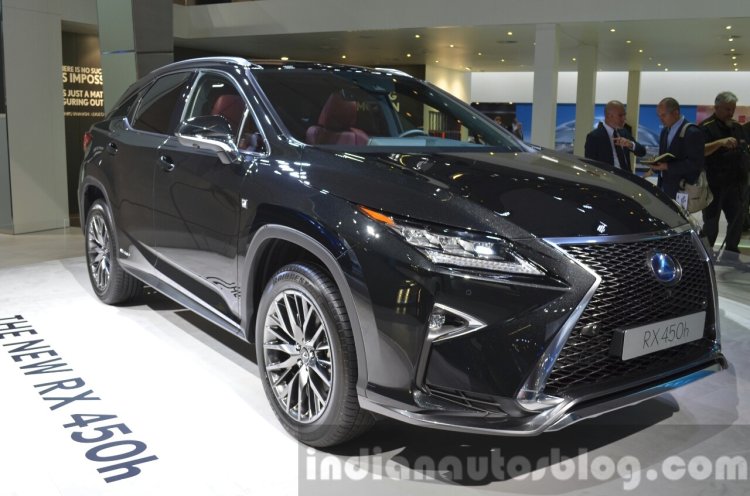 Talking about the low ownership costs that plug-in hybrid vehicles have in Europe and US due to incentives given by the government he replied, "The system itself is still rather expensive, and tax incentive is not so steady because of the times. So far, the most steady way to create a better future with low gas mileage and better emissions, we think, is still the pure hybrid." He added that "mass volume is one of the solutions."
The former world's largest car maker believes that hydrogen power is the way forward and emissions can only be brought down by mass producing a pure hybrid vehicle.
He also said that in the future if Lexus were to develop a PHEV it would need more high-tech batteries. He said "if in case of chasing the plug-in more, it's my personal opinion, but if so, the more high-density technology must be necessary."
[Source: Caradvice]