After deciding to put to vote its decision to transfer its upcoming manufacturing facility in Gujarat, Maruti Suzuki now says that it doesn't have a plan B. The company will need 3/4th of its minority shareholders, holding 44 percent stake, to approve in order to go ahead with the transfer of the plant.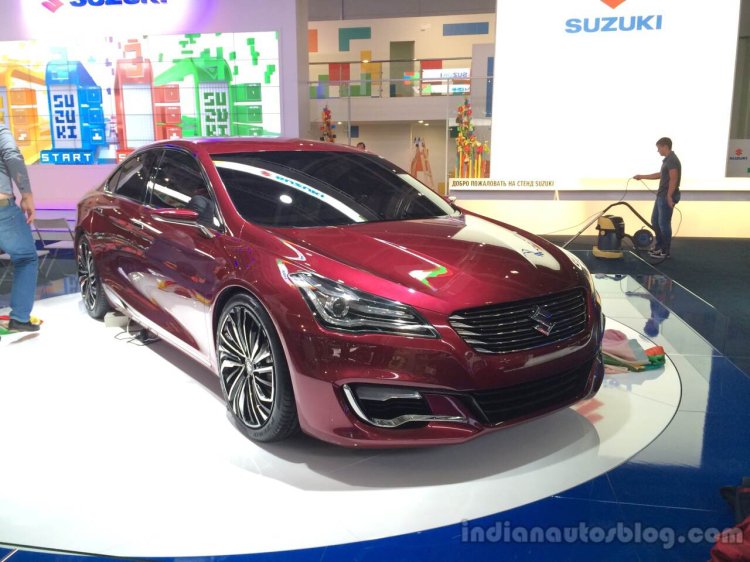 Back in March, it was announced that Suzuki Motor Company had also agreed to relook some of the clauses in the agreement, especially the one about Maruti Suzuki purchasing at a premium the cars that will eventually be manufactured in the plant. Reports now suggest that this and other such clauses have been explained to the company's shareholders and they are said to "understand the company's position."
Maruti Suzuki's chairman R C Bhargava says that since the company contributed 40 percent of the parent company's sales and 25 percent of profits in 2013, Suzuki Motor Company's decision is to set up the plant in Gujarat. He also says that as far as the plant's operations are concerned, everything from the vendors to everyday production to controlling the sales will be in Maruti Suzuki's hands.
Also Read: Maruti to launch two compact SUVs by 2016
The plant is expected to go on stream in 2017 and will, by adding a capacity of 1.5 million units, take the company's production capacity in India to 3 million.
[Source - Economic Times]