While a new generation Nissan Qashqai is about to be unveiled, readers should know that the model's discontinuation is not due to poor performance. Since its launch in 2007, the Qashqai has found 150,000 takers in France. Mind you, the Qashqai is not an entry-level car, its a C+ Segment crossover that comes with good margins for its maker.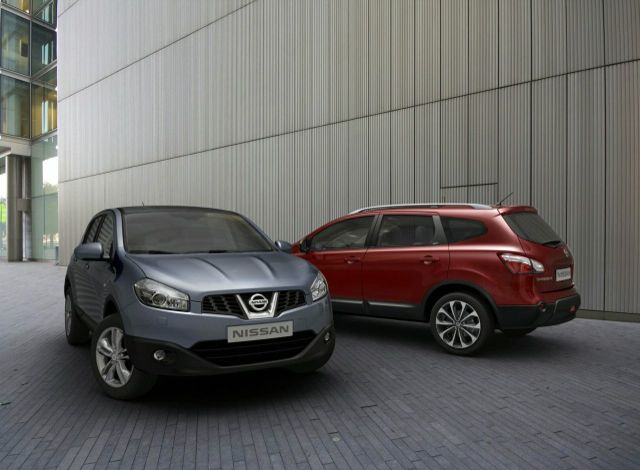 The hot seller also helped Nissan top other Asian auto brands in the French market last year.
In Europe, Nissan has put 1.3 million units of the Qashqai on the roads till date. If parked bumper to bumper, the queue would be 650km long!
The next generation Qashqai would be unveiled at the Frankfurt Motor Show in September and reach dealerships in early 2014.