Would rival the Mitsubishi Pajero Sport, Ford Everest and Toyota Fortuner.
Nissan is currently working on an SUV spin off of the Nissan NP300 Navara, which was spotted testing for the first time. It could arrive by end of next year, and rival models like the Mitsubishi Pajero Sport, Ford Everest/Endeavour and the Toyota Fortuner.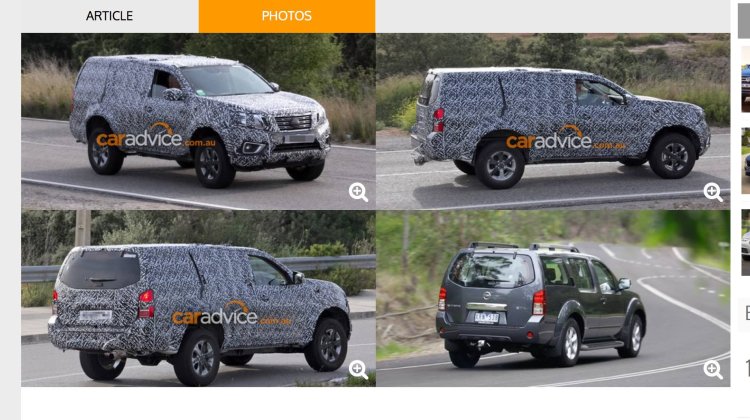 While Nissan already has the X-Trail softroader in this segment, the Navara-based SUV would be the more rugged and off-road ready ladder-frame model.
Although the entire vehicle is wrapped in camouflage, the front-end appears to be identical to the Nissan NP300 Navara, while the rear end looks very similar to the previous generation Nissan Pathfinder. It could either be a successor to the Nissan X-Terra, introduced to the world as a brand new body-on-frame SUV, or sold as part of the Navara range.
The Navara SUV could source the 2.5 litre YD25DDTi four-cylinder turbodiesel engine from the pickup, which is capable of 190 PS at 3,600 rpm and 450 Nm of torque at 2,000 rpm. Transmission options could include a 6-speed manual or 7-speed automatic gearbox, with two- or four-wheel drive configurations.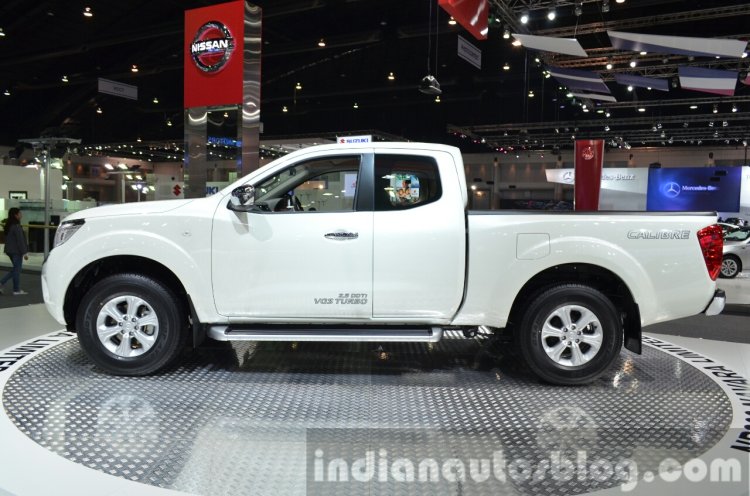 Also Read: IAB reader spots the 2017 Nissan Pathfinder (facelift) testing
When launched, this will be the second body-on-frame SUV from Nissan, following the Nissan Patrol. It's being eyed as a replacement to the old Patrol Y61 in Australia.
[You can see more images over at Car Advice]