While a report said yesterday that Nissan will likely expand the Datsun line-up with a B-SUV in 2020, a fresh report today says that the company may put the low-cost brand in the burner.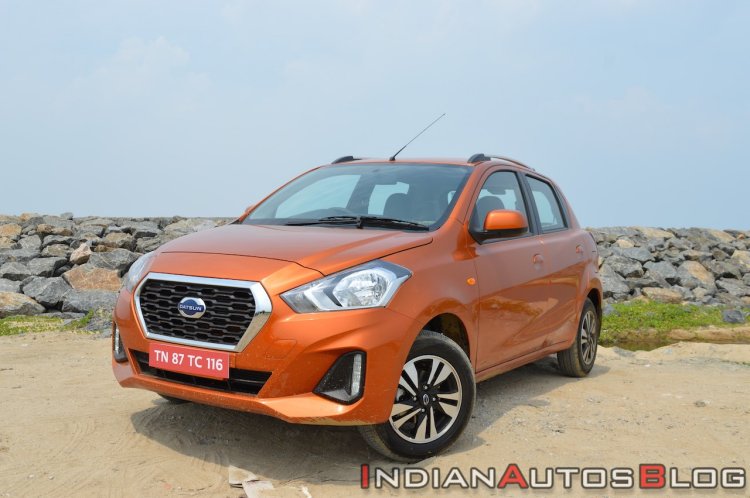 Back in March 2012, Nissan had announced the return of the Datsun brand. In July 2013, the first modern-day Datsun - the GO - was introduced. The 21st century Datsun models are manufactured in India, Indonesia and Russia. Sources in the knowhow of Nissan's plans have said that the revival of Datsun has created problems for Nissan.
Datsun has failed to establish itself as a successful brand in its key markets and crisis-hit Nissan looks at various cost-cutting options to pull itself out of Carlos Ghosn's scandal, discontinuation is inevitable. "We ended up pushing two mainstream brands in a market where you have a one or two percent market share," one of the sources about the situation in Indonesia. "You cannot do that," the source added. Speaking further, the source revealed that a similar situation exists in India, South Africa and Russia.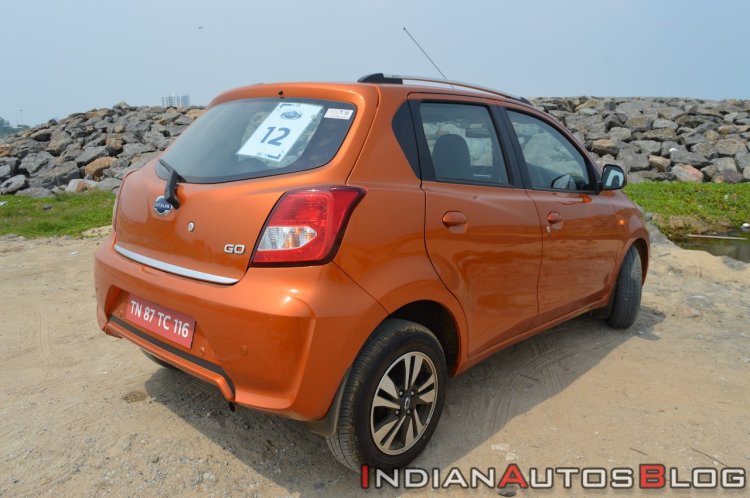 Also Read: Renault Triber vs Datsun GO+: Design, specs, features & pricing compared
Top-guns at Nissan are chalking out a "performance recovery plan", and cost-cutting seems to be at the core of it. In addition to poor sales performance, the emission norms and safety norms becoming stricter and taking a toll on the USP - economical pricing - seems to have reduced Nissan's confidence in Datsun. The company will likely axe the budget brand if it has to, in order to solve its financial problems.
[Source: reuters.com]