Production model expected in May this year.
In January this year, Nissan started testing the Nissan Kicks using a Nissan Note's body. Less than two months from then, the company has started testing the compact SUV with its production body, as seen in these first spyshots coming from Brazil, courtesy of Autos Segredos.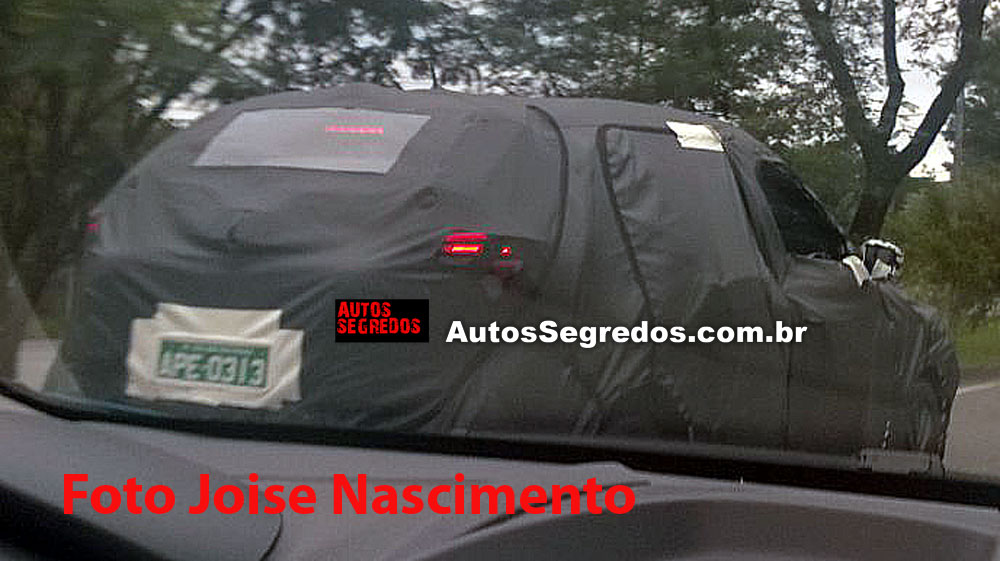 The Nissan Kicks crossover will reportedly be based on the Nissan V-platform that forms basis for the Nissan Micra, Nissan Sunny and Nissan Note. Nissan builds these models at two of its Aguascalientes plants in Mexico, and the Nissan Kicks could join them possibly later this year. Reports suggest that the production Nissan Kicks will be introduced in May and be promoted in metal at the Rio 2016 Olympics.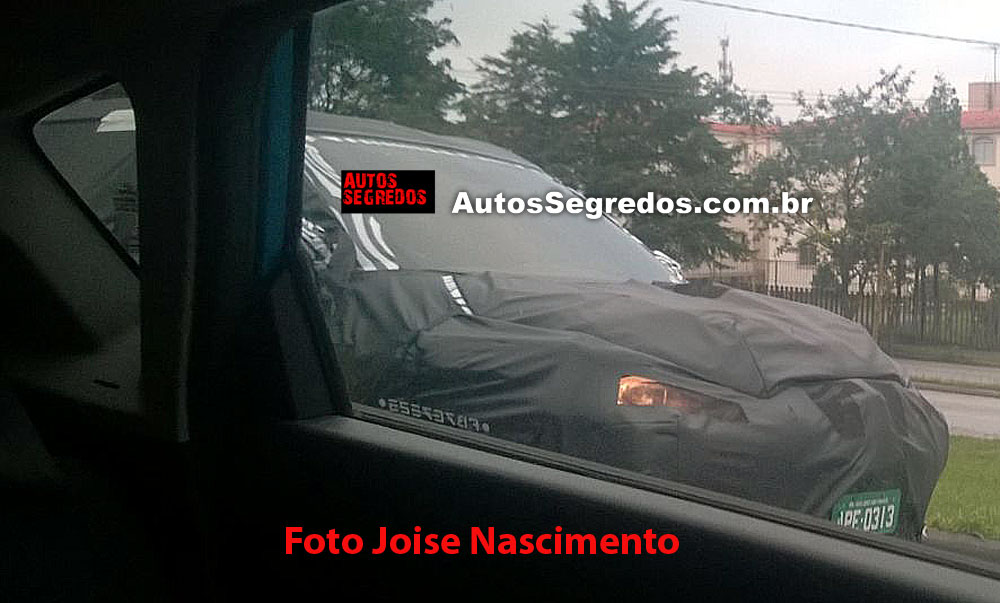 Also Read: Nissan Kicks mini SUV likely to be launched in USA – Report
According to the Brazilian publication, the Nissan Kicks will be powered by the same 1.6-litre flex-fuel engine from Nissan Versa (Nissan Sunny). This engine is built at the company's plant in Resende in the State of Rio de Janeiro, Brazil.
Nissan Kicks -Spyshot Gallery