All three cars are expected to launch this year in Brazil.
Autos Segredos has posted spyshots of the Nissan Kicks, 2016 Honda Civic and Fiat Toro Flex 2.4 prototypes that were testing in Brazil.
Nissan Kicks: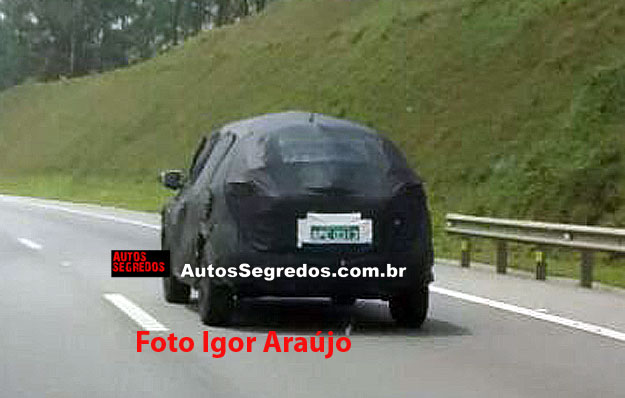 The production Nissan Kicks is expected to be unveiled in May and launch in September. The model will first be imported from Mexico, reportedly. Local production in Brazil would commence in 2017. Based on the concept Kicks that was presented at the 2014 Sao Paulo International Motor Show, the compact SUV will be underpinned by the Nissan V platform on which the March (Micra) and Versa (Sunny) are based. The 1.6-litre 16-valve engine is expected with a five-speed manual and CVT.
2016 Honda Civic: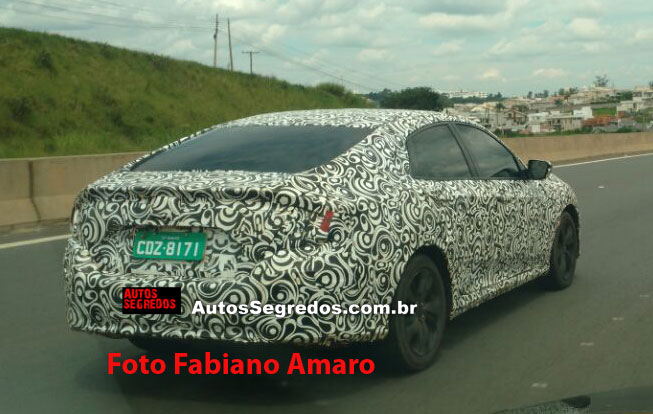 The 2016 Civic would be introduced in the market in August. It will be offered with the choice of two engines - the 1.5-litre i-VTEC Turbo petrol engine and the 2.0 i-VTEC FlexOne motor. The former produces 174 hp and 220 Nm, and the latter with ethanol develops 153 hp and 191 Nm. The Civic will get the option of a new CVT.
Fiat Toro Flex 2.4:
The prototype is reported to be equipped with the 2.4-litre Tigershark gasoline engine that is used on the Jeep Renegade. On the latter, the SOHC four-cylinder aluminium engine features Multiair 2 variable valve timing. The powerplant produces 187 hp and 245 Nm on ethanol. The same specification is expected on the Fiat Toro Flex 2.4.
[Spyshots: Autos Segredos]