It emerged at the launch of the new Nissan Qashqai in London last week that the Japanese auto maker would put five all-new crossovers on the global market in the next 18 months. The Qashqai is the first model, while identities of the other four weren't disclosed.
A top Nissan official had confirmed at the Nissan 360 event in the US earlier this year that it would make a V-Platform crossover in Brazil in the future which could feature in the five. Current Nissan crossovers that need replacing are the Juke and the Murano, though a replacement to the former is not expected on the scene before 2016.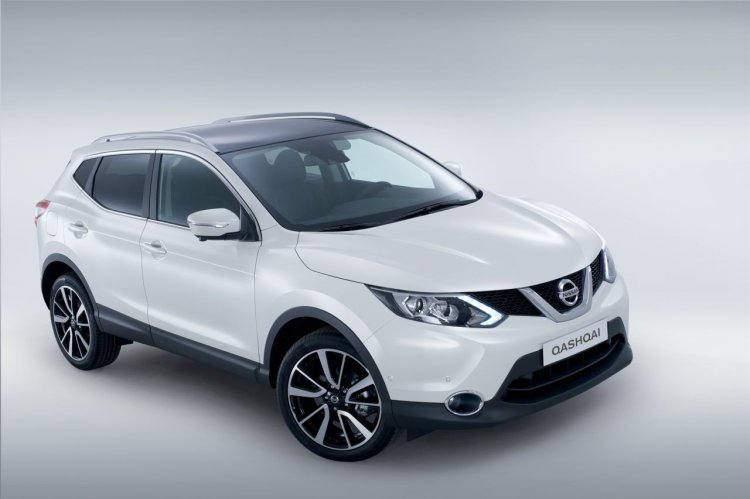 Nissan says that the new CMF Platform would eventually underpin 11 Renault and 3 Nissan models. The CMF product bandwagon started with the X-Trail that launched at the Frankfurt Motor Show last month and could support all announced crossovers. With the introduction of the CMF, Nissan has also shaken up the crossover lineup, deleting the '+2' variant from the Qashqai lineup, and offering it on the X-Trail family.
Would Nissan build a crossover bigger than the current Murano? And could they have one smaller than the Juke, that's less then four meters long?