Will be the first fruit of the Nissan-Mitsubishi alliance.
A top official of Nissan Motor Japan has divulged that Nissan is working on introducing a 7-seat crossover in the ASEAN market, which would challenge the Honda BR-V as well as other mainstream MPVs.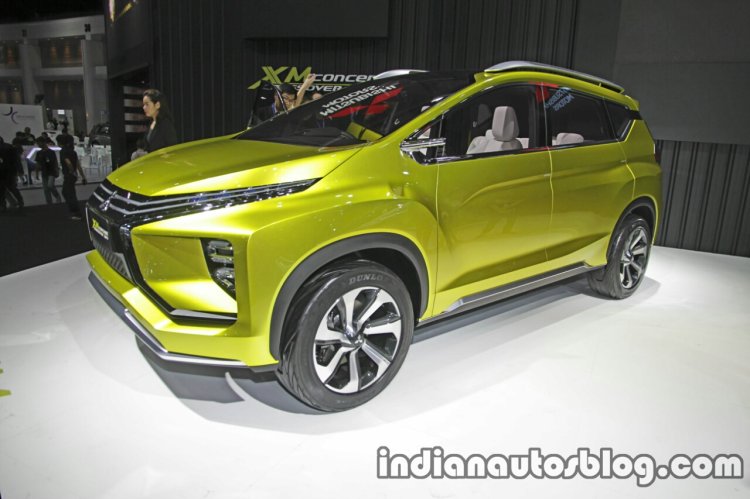 The crossover in question is likely to be a re-badged version of the Mitsubishi XM, making it the first all new Nissan product to launch following their acquisition of Mitsubishi, reports Bangkok Post. Both models will be manufactured at Mitsubishi's new plant Bekasi, Indonesia, although we reckon that the Mitsubishi XM will arrive in the market first. Its production is confirmed to commence in 2017.
At a later time, the Nissan 7-seat crossover will be introduced. It's unclear if Nissan will merely swap the badges or make comprehensive changes to the design to distance itself from the XM. With a new 7-seat crossover, Nissan hopes to increase their market share in not only ASEAN's biggest car market, but in other neighbouring markets like Thailand, Vietnam, Malaysia, etc. Discounting the fleet-focused Evalia/NV200, Nissan's only light MPV with three-rows in the ASEAN market is the Grand Livina which is beginning to show its age.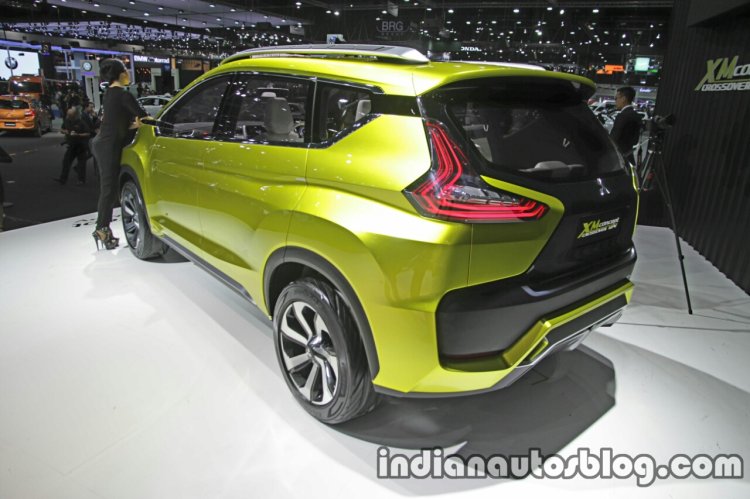 One such market that Nissan could consider is India, where crossovers and SUVs is the fastest growing segment. If Nissan India could localise its production, the BR-V-rival could appeal to buyers looking for a spacious product with the looks of a utility vehicle. However, Nissan is working on launching the Nissan Kicks SUV in India which, we opine, may be a better business case than the 7-seat crossover.
[Source: Bangkok Post]