The Go's body structure is rated as unstable.
Following a crash test conducted by the Global NCAP, Nissan has been asked to withdraw the Datsun Go by the testing agency owing to its poor safety credentials.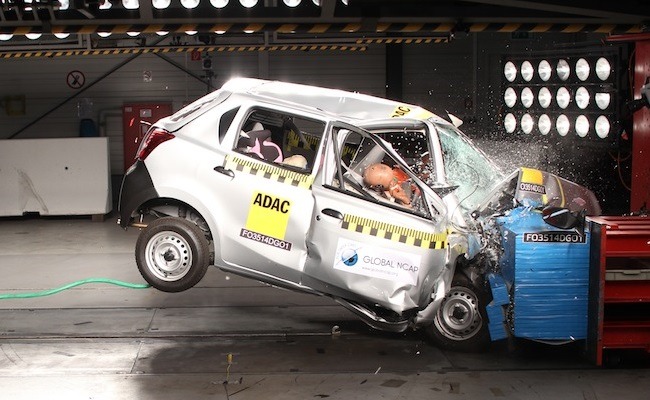 The Datsun Go received a zero star rating in the test, but more importantly testers noted that it would be pointless fitting airbags in the hatchback as its body shell was unstable. To quote Global NCAP - "The vehicle structure collapsed" and "high forces placed on the crash test dummies pose a grave risk of death or serious injury".
Global NCAP Chairman Max Mosley has written to Nissan Chairman and CEO, Carlos Ghosn, calling for an "urgent withdrawal of the Datsun Go from the Indian and related markets." The Go is sold in Indonesia, and recently South Africa too started selling the low-cost car.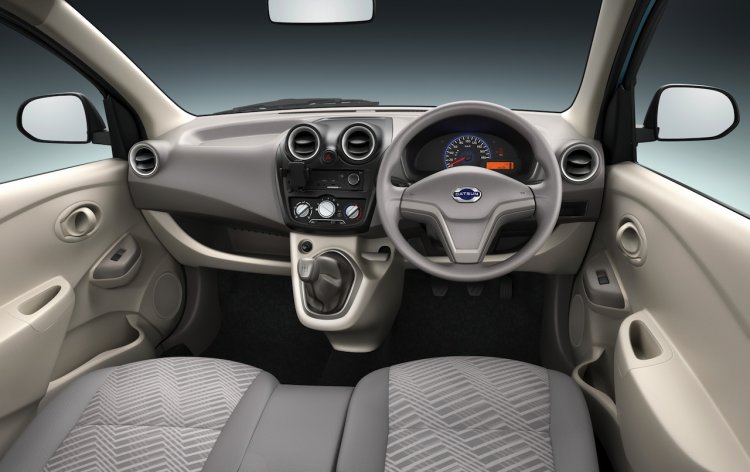 In the press release attached below, Max Mosley says that its extremely disappointing for Nissan to have authorized the launch of a "sub-standard" product. He calls for Nissan to withdraw the model pending an "urgent redesign of the car's body shell".
Also read: Datsun Go+ MPV production starts in India
The Go will fail to pass the United Nation's frontal impact regulation with its current structure. It is to be noted that a frontal impact test would be mandatory for all cars in India post October 2015.
Global NCAP asks for Datsun Go withdrawal - Press Release
[Head to Slideshare if you're unable to view the document above.]