The hybrid powertrain could be manufactured in India to curtail costs.
According to a Business Standard newspaper report, Suzuki's engineers are working on a low-cost hybrid technology to be used on the next generation Swift. The interesting news is that Maruti plans on introducing the new Swift Hybrid in the Indian market as well for the efficiency conscious buyer.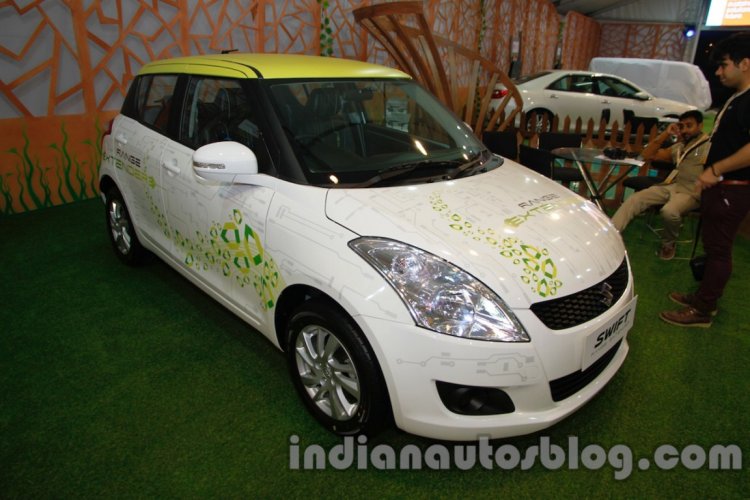 Maruti plans on leveraging the high cost of the batteries by producing the powertrain in India, instead of importing the kit from Japan. Currently, the Camry Hybrid is the most affordable hybrid on sale in India, followed by the Prius which comes as a CBU.
According to the report, Maruti is not keen on pure electric cars as the necessary charging infrastructure is not present in the country.
Meanwhile the car maker showcased the Swift Range Extender at the Auto Expo last year. According to a report, it will be supplied to the Indian Government for a pilot project this year.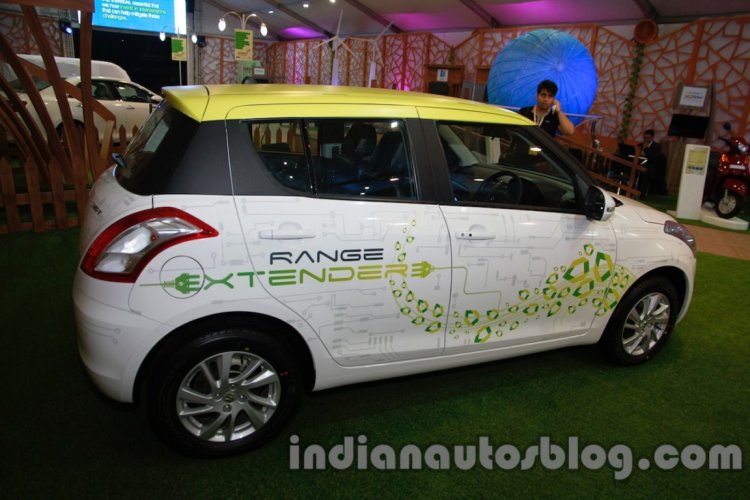 Also read: Maruti Celerio diesel launch delayed by 3-6 months
For exclusive government use, the Swift Range Extender will be made in India, but the powertrain and key components will be imported from Japan and other countries.
To recap, the Swift Range Extender was powered by a 658 cc three-cylinder petrol engine assisted by an electric motor. Maruti claimed a fuel efficiency of 48.2 km/l with a pure electric range of 25.5 km.
[Source - Business Standard]