The next generation Maruti A-Star (2015 Suzuki Alto) was spied testing recently. These images are courtesy of Team BHP member ".anschuman", who spotted this prototype in Cyber City, Gurgaon.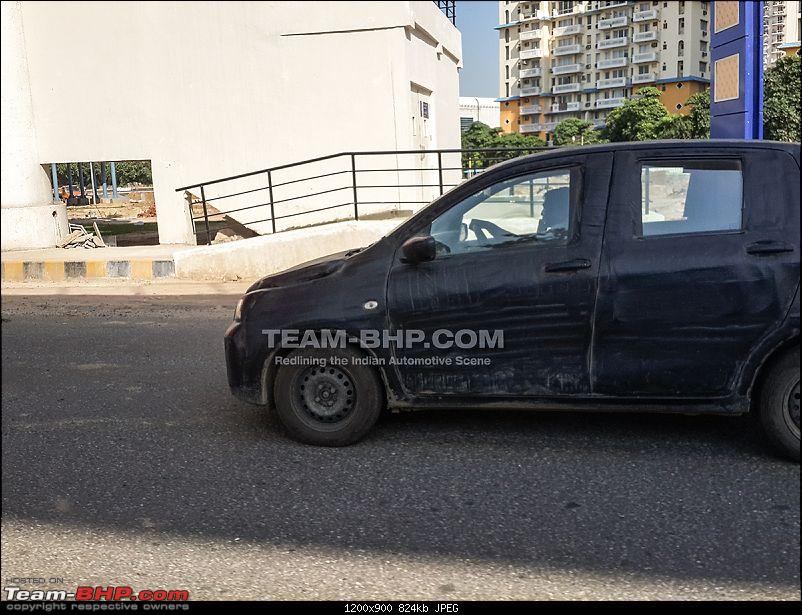 Codenamed YL7, the next generation A-Star will offer better interior space compared to the current model. It would also be interesting to see how Maruti positions the car, given that previous reports have indicated that the YL7 will replace the A-Star and the Estilo.
Powering the new A-Star would be the current 1.0-liter, three-cylinder, K-Series petrol engine which outputs 68 PS and 90 Nm of torque. This engine is available with a 5-speed manual and a 4-speed automatic gearbox. Maruti is also working on their first diesel engine which is expected to displace about 800cc. While this engine will first be used in an LCV, small cars such as the YL7 could also adopt it.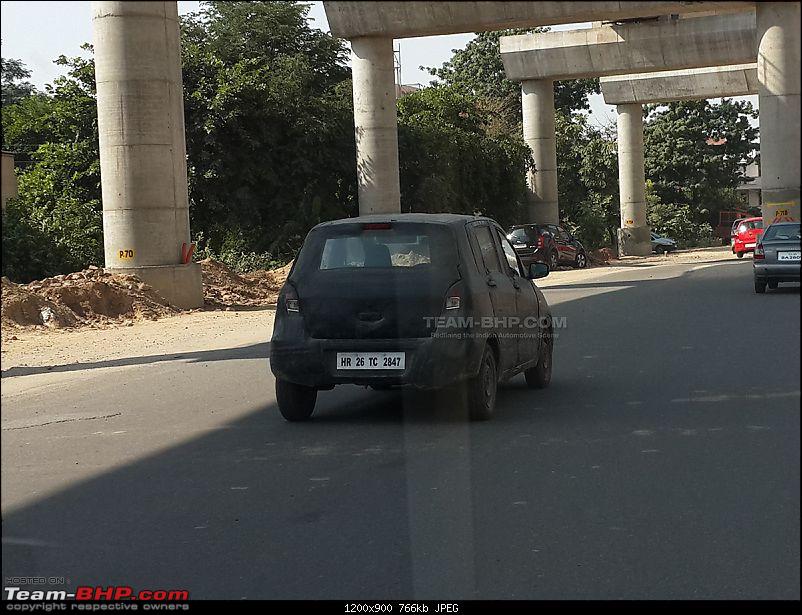 Meanwhile, the Nissan badge-engineered A-Star called the Pixo, has already been axed in the UK market. A recent report suggests that Maruti would soon discontinue the A-Star and that the YL7 will be unveiled at the 2014 Auto Expo.
From January to September 2013, the A-Star averaged a monthly sales figure of 661 units while its competitor, the i10, averaged 7,363 units.
Check out our exhaustive coverage on the next generation Maruti A-Star
Next generation Maruti A-Star Image Gallery