To be based on a new generation of body-on-frame platform.
Motor Octane reports that Mahindra has commenced working on a next generation Mahindra Thar, which is expected to arrive in showroom in 2018.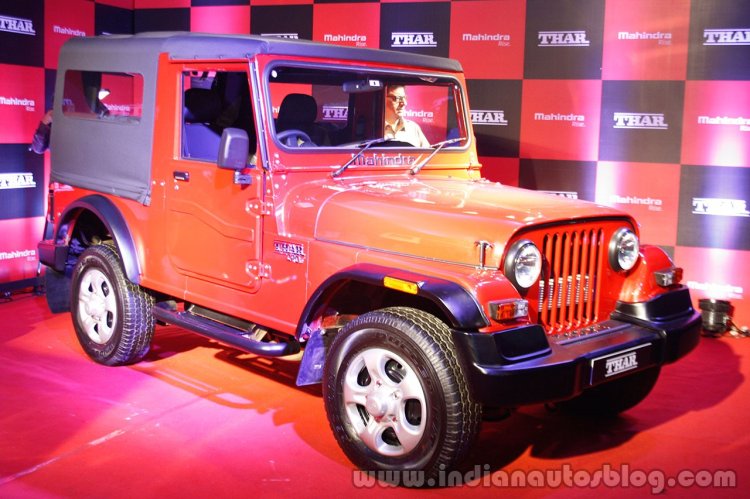 The report states the next Mahindra Thar will be based on a next generation body-on-frame platform which will have better structural rigidity to meet future crash test norms. To keep the loyal fan base happy, the styling is likely to not be altered, although do expect some contemporary design elements to further modernize the old-school design.
Under the hood, the engine will be a 1.5-liter unit from the mHawk family of diesel engines, although it's unclear if it's a retuned version of the unit in the TUV300 or a downsized version of the 1.99-liter in the Scorpio. Either way, it will be more frugal than the 2.5-liter unit in the CRDe variant of the current model.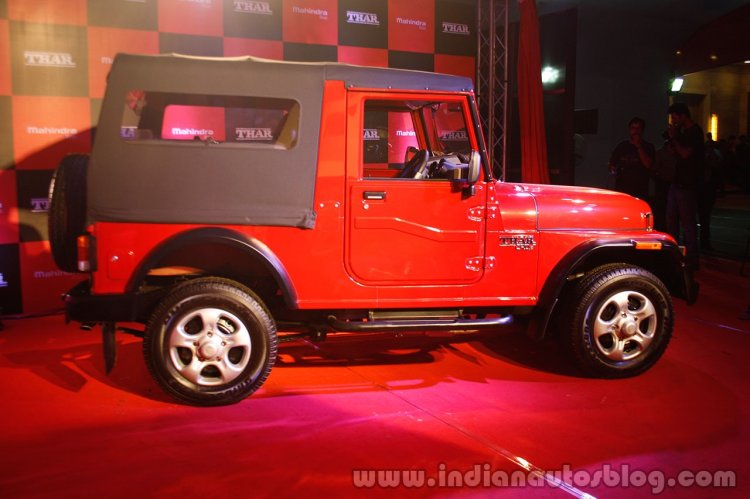 Also Read: 5 things we know about the Mahindra NuvoSport
With Mahindra modernizing their lineup with new monocoque-based products packing downsized engines, loyal fans will be glad to hear that the company is retaining their most iconic UV in the lineup.
[Source: Motor Octane]