The Ford Ka is to Europe what the Maruti Swift is to India. The Ka is a small, funky European hatch which sells mainly because of its affordable price tag of under 10,000 Euros. The Ka is based on the Fiat 500 and also shares its manufacturing plant with it. Fiat in fact builds the 500 and the Ka at the Tychy plant in Poland.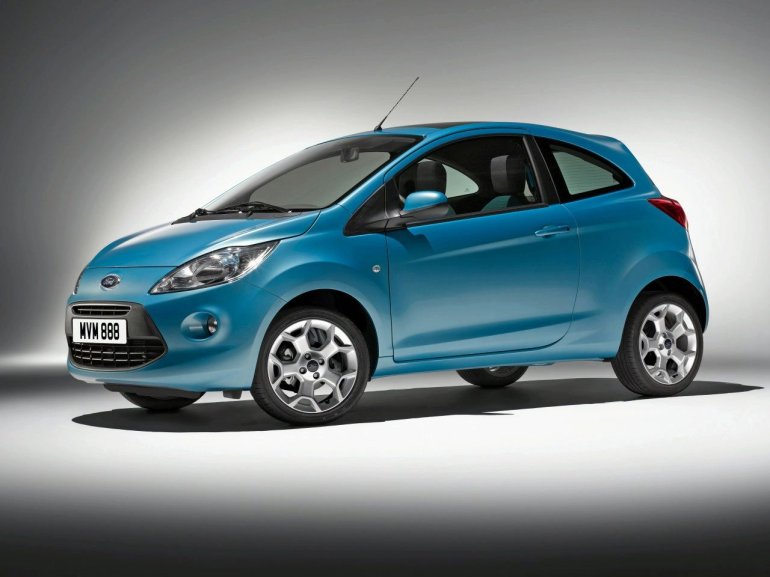 Of late, sales of the Ka have declined by over 20% in the Europe. While one might argue that cars sales in general have taken a hit, Ford has excluded the Ka in some of their future marketing and advertising plans also, which could signal that the end is near. Introduced in 2008, the Ka is definitely nearing the end of the product life cycle.
Ford has been handicapped as it hasn't been able to sell the Ka in the North American markets. As it was designed specifically for Europe (the older generation Ka is sold in South America as well), the Ka wouldn't pass the American crash test or would be too European for American tastes. And as for the places Ford sells it in, there is absolutely no profit being made. Take this for example. The Ka retails for 7,900 Euros whereas the Fiat 500 (on which it is based) sells for 11,600 Euros. And since Ford is using Fiat's facility, expect the Italian to charge a royalty fee for the services. On top of that, the market for the Ka's segment is shrinking in recession-plagued Europe.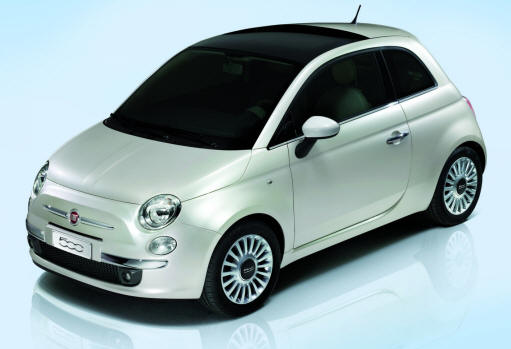 As a result, the next generation Ford Ka will have to clean up a lot of it's predecessor's mess. For a start, it has to be a One-Ford car so that sales are not restricted to only Europe. Ford must also ensure that the Ka is made in their own facility, preferably at more than one place (the current Ka is made only in Poland).
It is believed that the new Ka would be based on the Ford Start Concept shown during the 2010 Beijing Motor Show. The next generation Ka is said to enter production by 2015.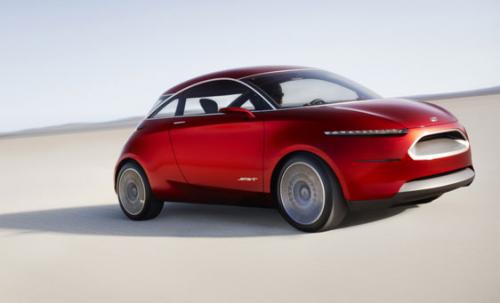 And that made us think. Which other region specific Ford hatchback is due for a replacement around 2015? One good answer is the Ford Figo.
The successors to the European Ford Ka, South American Ka and the Figo could streamline into one minicar program. This solves all of the Ka's problems - more than one manufacturing base, sales in more than one region and bringing in considerable economies of scale.
[Source - Automotive News]