The next generation BMW M3 is expected very soon with certain media outlets having already published the images (rumored images) of the car. The headlines is already known by now: The 4.0-liter V8 gives way for a 3.0-liter straight-six.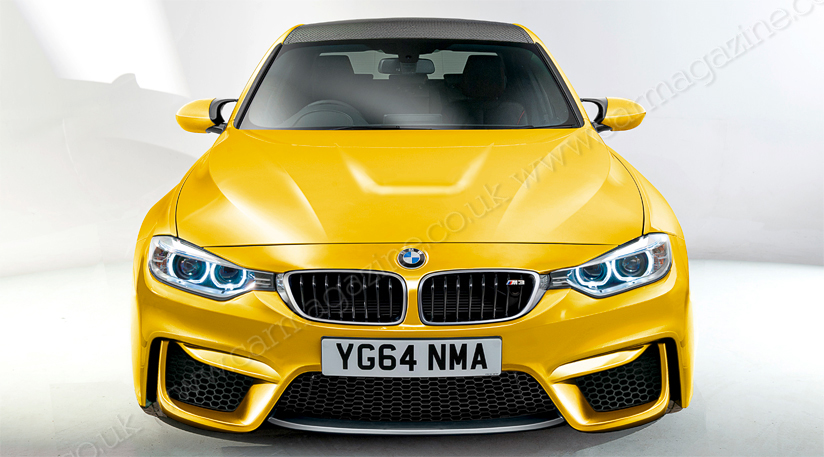 Car Advice has spoken to Jorg Bartels, BMW M division Head of Sales operations management and to put it in a nutshell, Bartels says that the new M3 will be lighter than it's 1,605kg predecessor.
This is what he said -
The target is that we have a weight reduction. This is the core target, for sure. The advantages are you get more dynamics and less fuel consumption. Unfortunately you don't get it for free, so it takes quite a lot of work and quite a lot of initial cost.
Bartels also said that the brand aimed for a new M model every year. Unlike the past, the new M3 will be sold as a sedan only. The coupé and convertible variants of the M3 would move upwards to the 4 Series nameplate.
The 3 Series is already on the road for quite a long time, and the 4 Series starts production in July, so those two [M3 and M4] will be close. 
From what we hear, it seems that the M4 would be announced soon after the M3. BMW will continue to produce the M3 for another few months. However, they're all sold out!
[Source - Car Advice]
[Images from - CAR UK]