Will likely be based on the MLB-Evo platform.
The fourth generation Audi A6 (codename: Audi C7) arrived in 2011 and will be phased out likely by end-2017, with the arrival of the fifth generation Audi A6 (codename: Audi C8). The next generation Audi A6 is said to arrive in Spring 2017 and expected to have its design and styling inspired by that of the Audi prologue series of concepts that were unveiled during 2014 and 2015. A speculative rendering from motor1.com previews how the Audi prologue-inspired 2017 Audi A6 may possibly look like.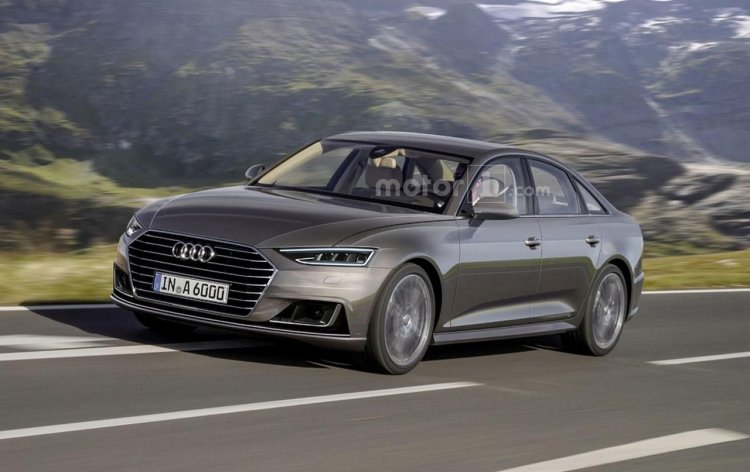 With an evolutionary design, the all-new Audi A6 is expected to get bigger in size, as seen with that wider front-end in the rendering. Development is said to be happening alongside the second generation Audi A7 and the fourth generation Audi A8 - both expected to arrive in the following two years. All three models, reports say, would be underpinned by the same new platform, share a common driveline, chassis and electrical systems - all eventually leading to lower R&D investments and lesser manufacturing costs.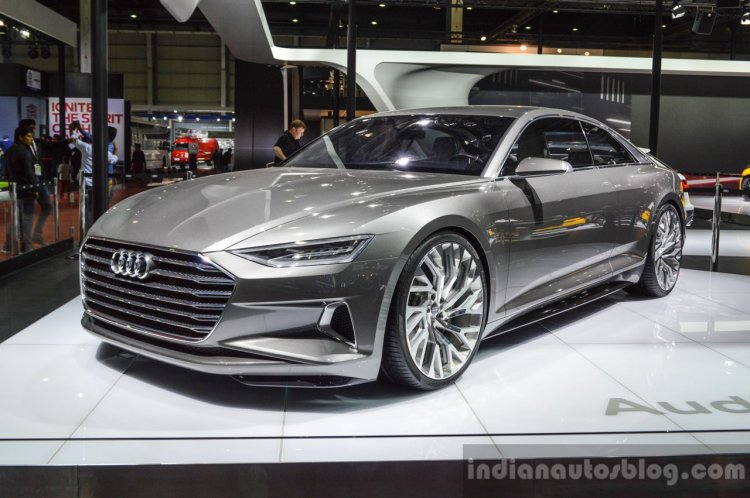 The new platform will likely be the Volkswagen Group's second generation MLB, also known as 'MLB-Evo', that is currently used by the second generation Audi Q7 and fifth generation Audi A4. The new generation model's platform will reportedly incorporate extensive use of lightweight but strong materials like hot-formed high-strength steel, aluminum as well as carbon-fibre. This and other various weight saving measures would lower the weight by around 100 kg.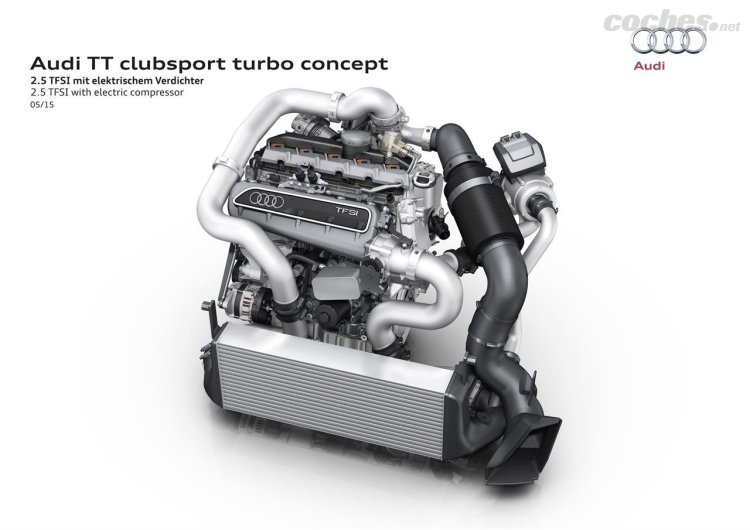 Also Read: IAB reader spots the 2016 Audi S3 Sportback (facelift) testing in Germany
Power will come from a variety of four- and six-cylinder TSI petrol and TDI diesel engines with exhaust-driven turbocharger(s). The next-gen Audi S6 and/or next-gen Audi RS 6 may even feature engine(s) with electric turbocharging. It is said that this technology will be introduced into current production models with the launch of the alleged Audi SQ7. Undoubtedly, there'll be a plug-in hybrid variant too, possibly a diesel one for Europe and a petrol one for North America and China. Transmission choices should include 6-speed manual, 7-speed S tronic and 8-speed tiptronic.
[Image Source: motor1.com]