According to German news website Focus.de, Audi has delayed the launch of the next generation Q7 and A4. The reason for the delay is cited as 'last minute styling changes' according to sources in the know.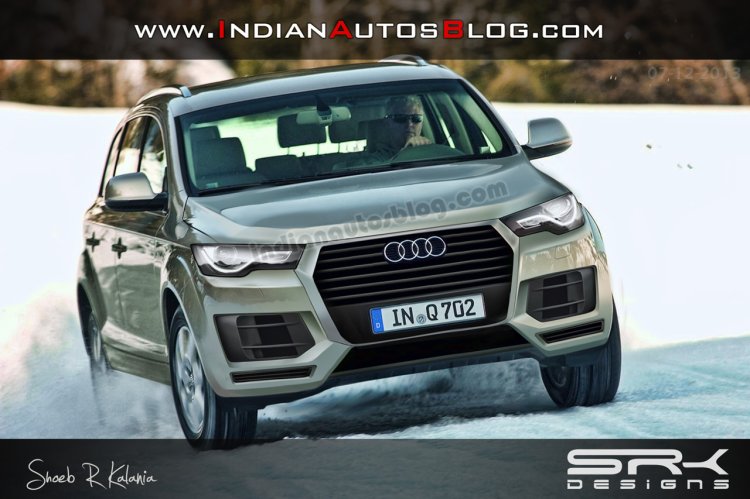 This is possibly the second redesign for the new Q7 as reports emerged in August last year that Audi was considering making several design changes to the new SUV. A company source revealed that the earlier design was "too brutal and ostentatious". At about the same time, Audi sacked its then R&D head, Wolfgang Dürheimer.
As the new Q7 moves to a lighter, aluminium-intensive MLB platform, the weight reduction, at a rumored 300 kg, is quite significant. Audi is keen for its customers to see this weight reduction in the design of the SUV rather than in its fact sheet. As a result, we expect a more sporty design from the 2016 Q7.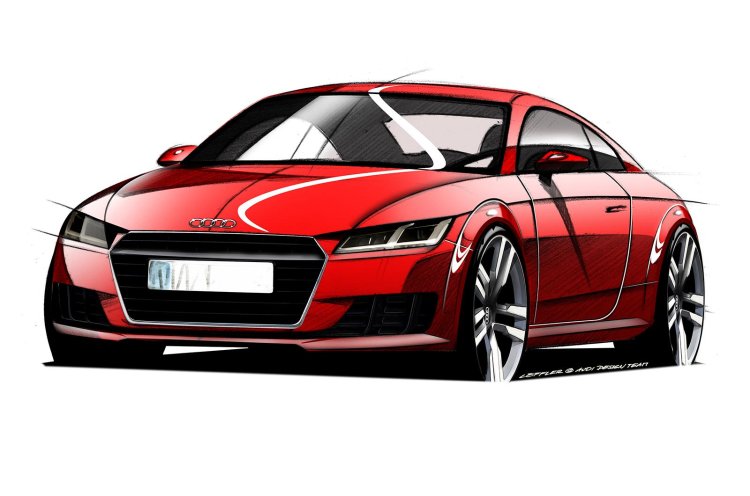 Audi's R&D is currently handled by Ulrich Hackenberg who according to this report, is pulling out all stops in ensuring that the new A4 is as technically advanced as its rivals, the new C Class and BMW 3 Series. Hackenberg, who formerly was VW's R&D boss, advocates alternate powertrain systems, and is believed to do so for the new A4 as well. The new A4 will be seen by the summer of 2015.
For this year, the only Audi model to move to a next generation will be the TT sportscar. The successor to the current TT is confirmed to debut next week at the Geneva Motor Show.
[Source - Focus.de]