Dieselgate scandal hits the VW Golf.
Like the VW Polo which won't be offered as a 3-door hatchback from its next generation, the VW Golf program will see a restructuring in a bid to turn in more profits to its parent company. According to a report from Autocar, the VW Golf Mk8 will have lesser number of derivatives compared to the current model.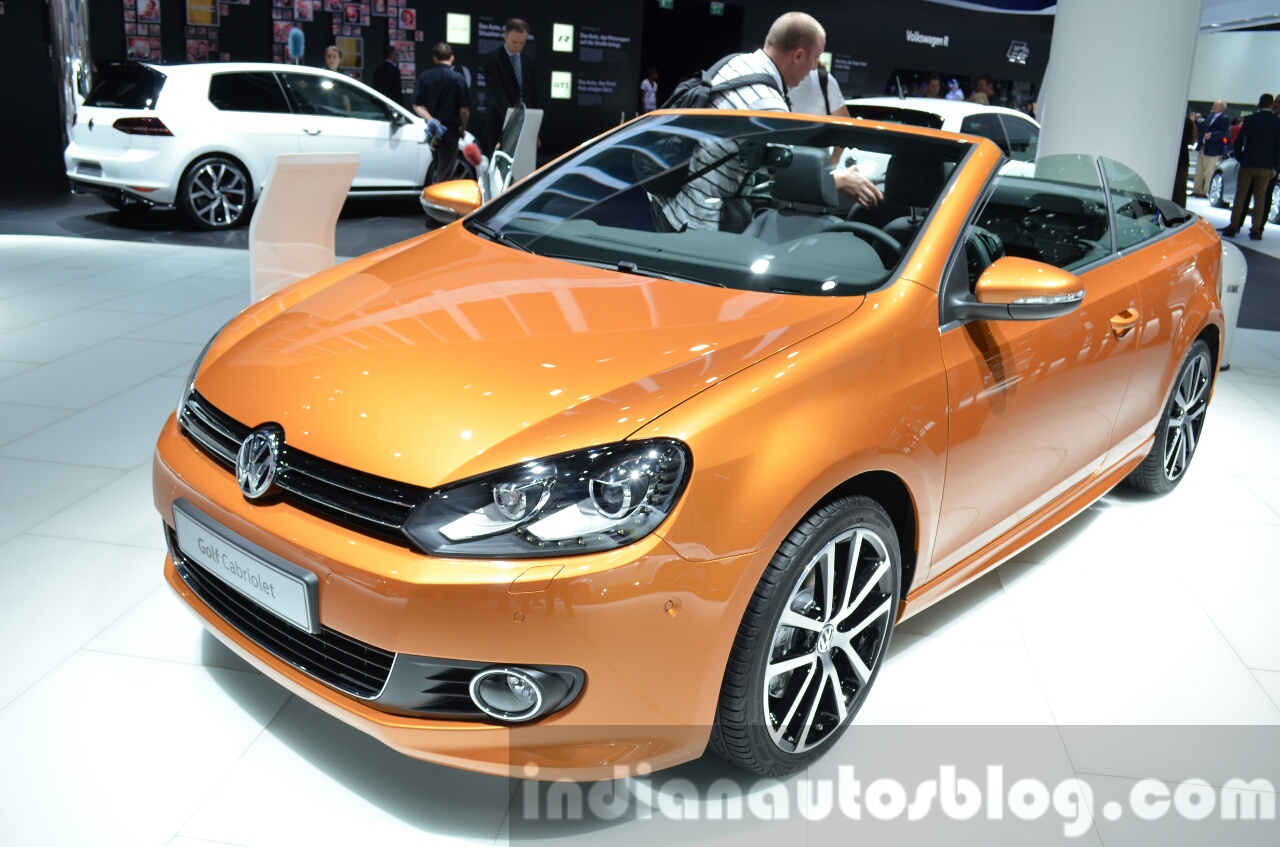 Speaking to the British publication, Volkswagen brand chief Herbert Diess explained that the company needs to simplify the next-gen VW Golf variants to make the car more cost-effective. The VW Golf Mk7 is available in hatchback, estate, cabriolet, Alltrack and SV body styles. The discontinuation of the Golf Cabriolet is a testimony that the company is intensifying focus on the money spinners.
It is said that Dr. Diess has even told engineers and managers to reduce the cost of the MQB platform of the car, with the thought that it has been over-engineered for the price segment the vehicles based on it target.
Back to body styles, the German automaker is focusing on launching more SUVs as they have a wider appeal globally and are more profitable. The next-gen Golf will spawn a new SUV that will be positioned below the Tiguan. Volkswagen also said it would introduce a Polo-class SUV.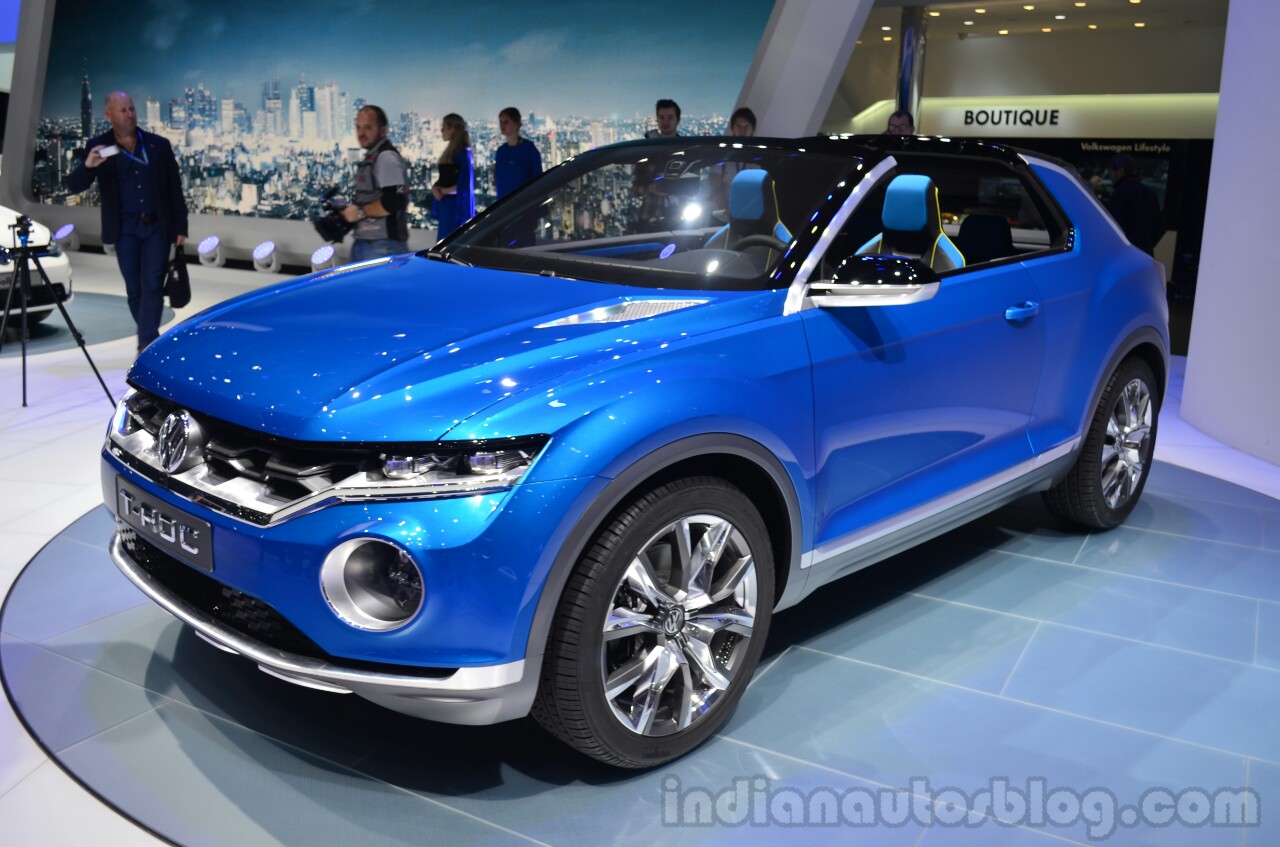 Also Read: Volkswagen applies for VW T-Prime Concept GTE patent
The report says that the next-gen VW Golf will be introduced sometime next year. That's a little hard to believe given that the current model is getting its mid-life facelift next month. However, it could be one of Volkswagen's bullish moves on recovering from the Dieselgate scandal, and so, the next-gen model could debut in late-2017 and launch in Europe in H1 2018.
[Source: Autocar]