Renault showcased the Initiale Paris Concept at the 2013 Frankfurt Motor Show and the study previewed the next generation Renault Espace that would meet production within the next two to three years.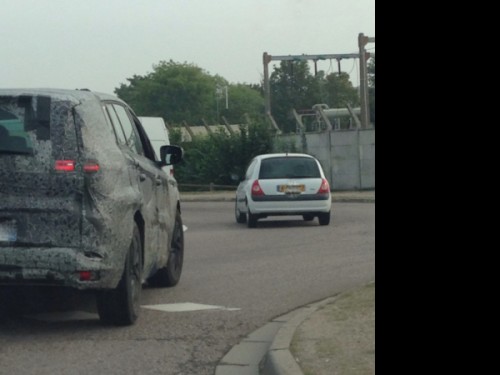 Today, we have have visual confirmation that development has begun.
Here are spyshots of what insiders confirm as the first test prototypes of the next gen Renault Espace, shot by Auto Plus reader Jerem81.
Underpinned by the CMF platform, the new Renault Espace will be recognizable as a family mover, with a 5+2 seating arrangement familiar from the Initiale Paris concept.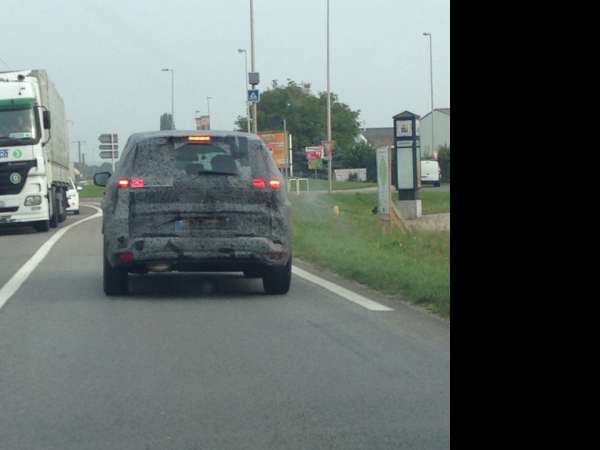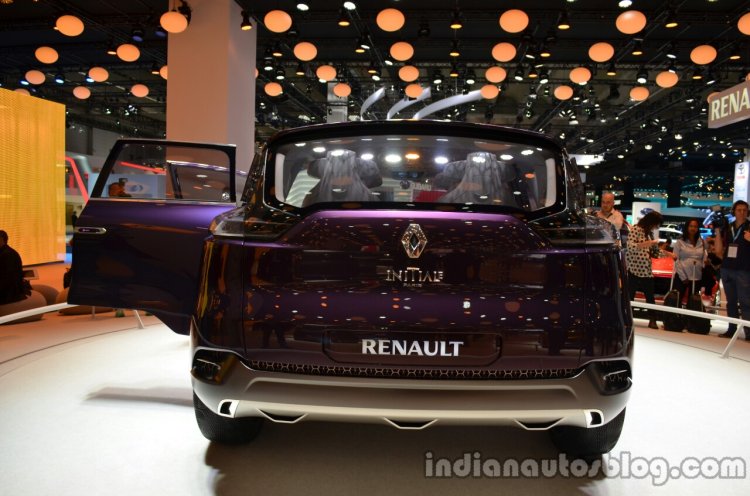 Replacing the fourth generation model that has been in the market ever since 2003, every part of the new Espace will be new. According to Renault designers, the Initiale Paris took its inspiration from "Aeronautics and ultra high-end contemporary outdoor furniture" and so could the Renault Espace, albeit vaguely to meet production cost targets, when it arrives in early 2015.
The Initiale Paris concept weighed 250 kg lesser than the dimensionally similar Grand Espace, and such weight savings can be also be expected on the production version, thanks to the light weight construction of the CMF. The concept housed a 1.3L dCi engine that was coupled to a 6-speed electronic dual-clutch auto transmission (sporting shift-by-wire Formula 1 technology), capable of driving out 400Nm of torque. This may not hold good for the production model, and a more conservative powertrain would take its place.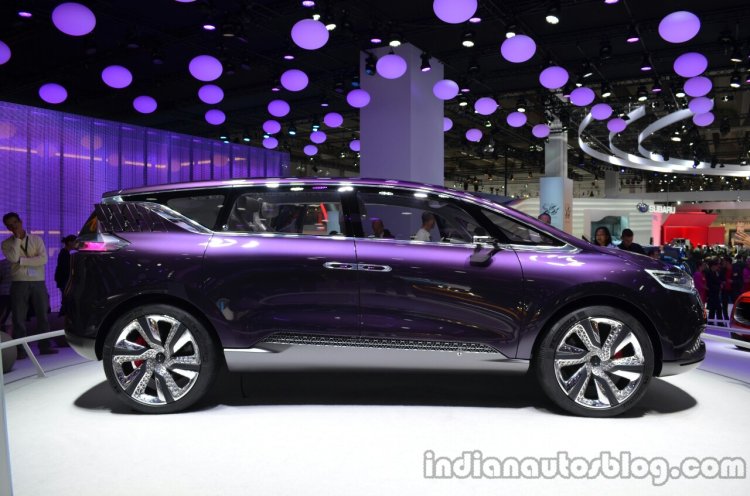 The twin-turbo dCi motor of the Initiale Paris was claimed to be fuel efficient by 25 percent against comparable diesel engines, emitting 40g of CO2 per kilometer. These figures have a slim chance of describing the production car's engine, but motors that consumes and emits less than the current Espace are definite.
[Source - AutoPlus.fr]