Nissan's B-segment hatchback is joined by the third box.
With the European fifth generation Nissan Micra unveiled, it was time automotive illustrator Theophilus Chin added a boot to the car to give us the next-gen Nissan Sunny.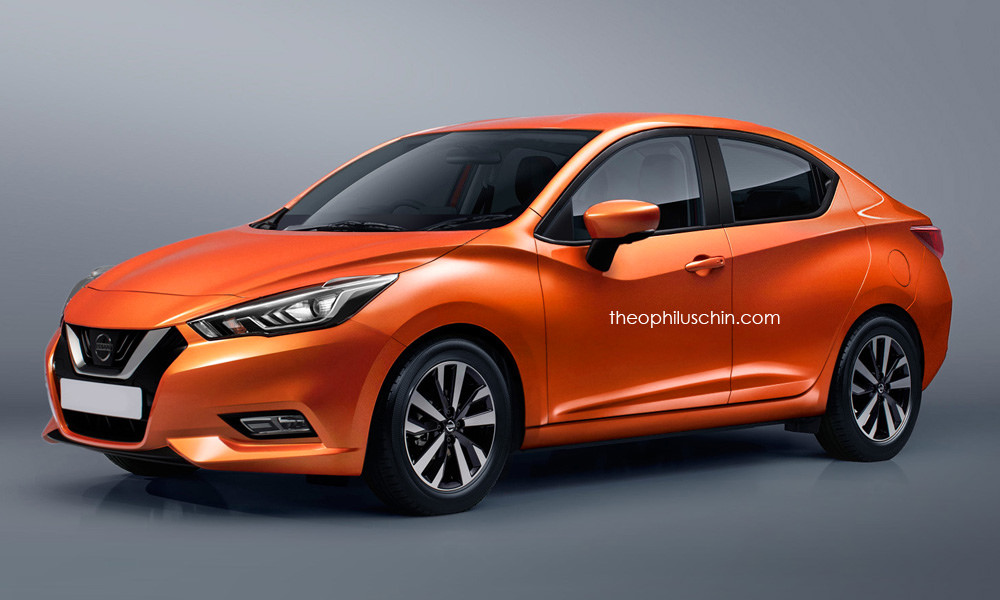 As the Nissan Sunny (Nissan Latio/Nissan Almera/Nissan Versa) is a key B-segment sedan for Indian, ASEAN, African and Middle East markets, a redesigned new generation model seems inevitable, to remain competitive against the Hyundai Verna, Kia Rio sedan, Suzuki Ciaz, Mazda2 sedan, Toyota Vios, VW Polo sedan, Honda City and the Mitsubishi Attrage.
As good as the rendered next-gen Nissan Sunny looks, the car in the picture could remain a pipe dream. The European Micra isn't planned for a launch in India, and probably not in any other AMEI market, which will source its car from the RNAIPL plant. The AMEI markets will get a different Micra perhaps based on a slightly modified V-Platform that underpins the current model, and the future Sunny could be from that family.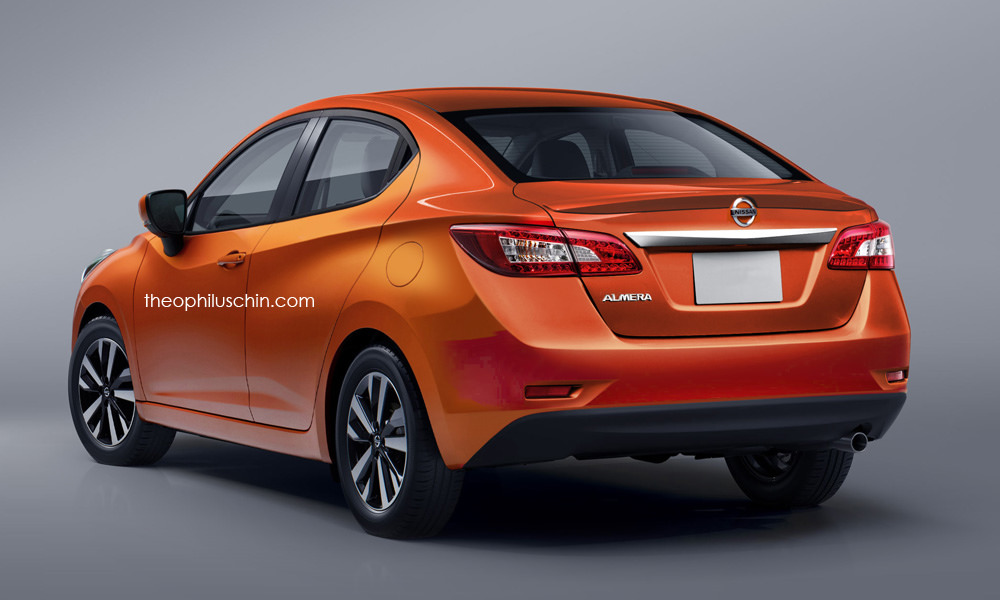 Also Read: 2017 Nissan Note enters production in Japan
A Nissan official last year told IAB that the next-gen Nissan Micra will be made in India, but we have not heard since then of Nissan's plans for the hatchback segment.
[Rendering from Theophilus Chin]