Last month, Nissan Motor confirmed plans to launch an all-new Nissan Frontier in the USA. The company hasn't announced any details, but according to a report from Motor Trend, it doesn't plan to rebadge the Nissan Navara.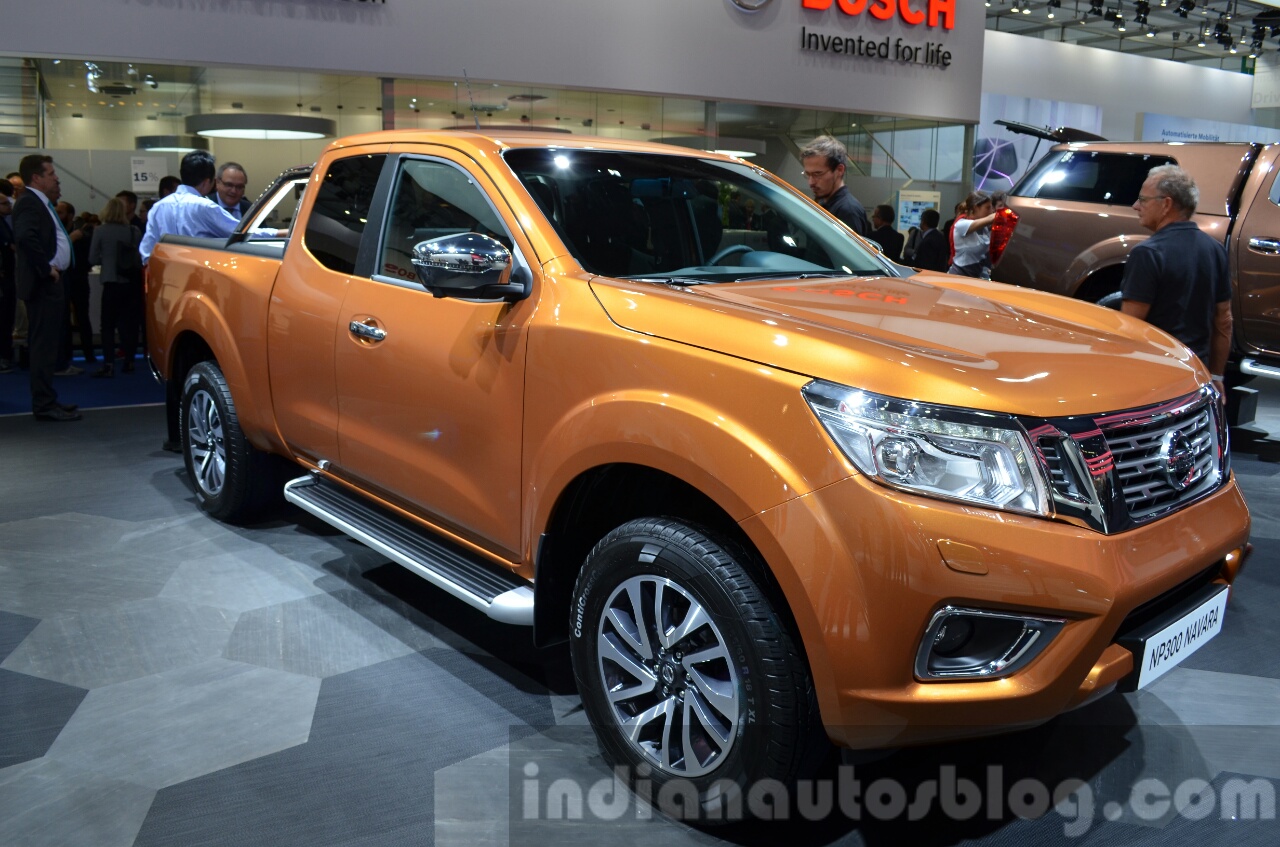 The current Nissan Frontier, introduced in 2005, was launched as the all-new Nissan Navara in 2007. The Nissan Navara was renewed in 2014, but the U.S.-spec Nissan Frontier continues as is. Citing a source, the report says that the next-gen Nissan Frontier "will be a distinct model from the global Nissan Navara."
The new report also indicates that Nissan won't launch the next-gen Nissan Paladin as the new Nissan Xterra. The Nissan Frontier and Nissan Navara becoming different models connote that the SUVs based on them would also differ extensively, or maybe entirely. The new Nissan Navara-based SUV (Nissan Paladin) will debut at the Beijing Motor Show in April 2018. It will likely sell in emerging markets as a Toyota Fortuner rival.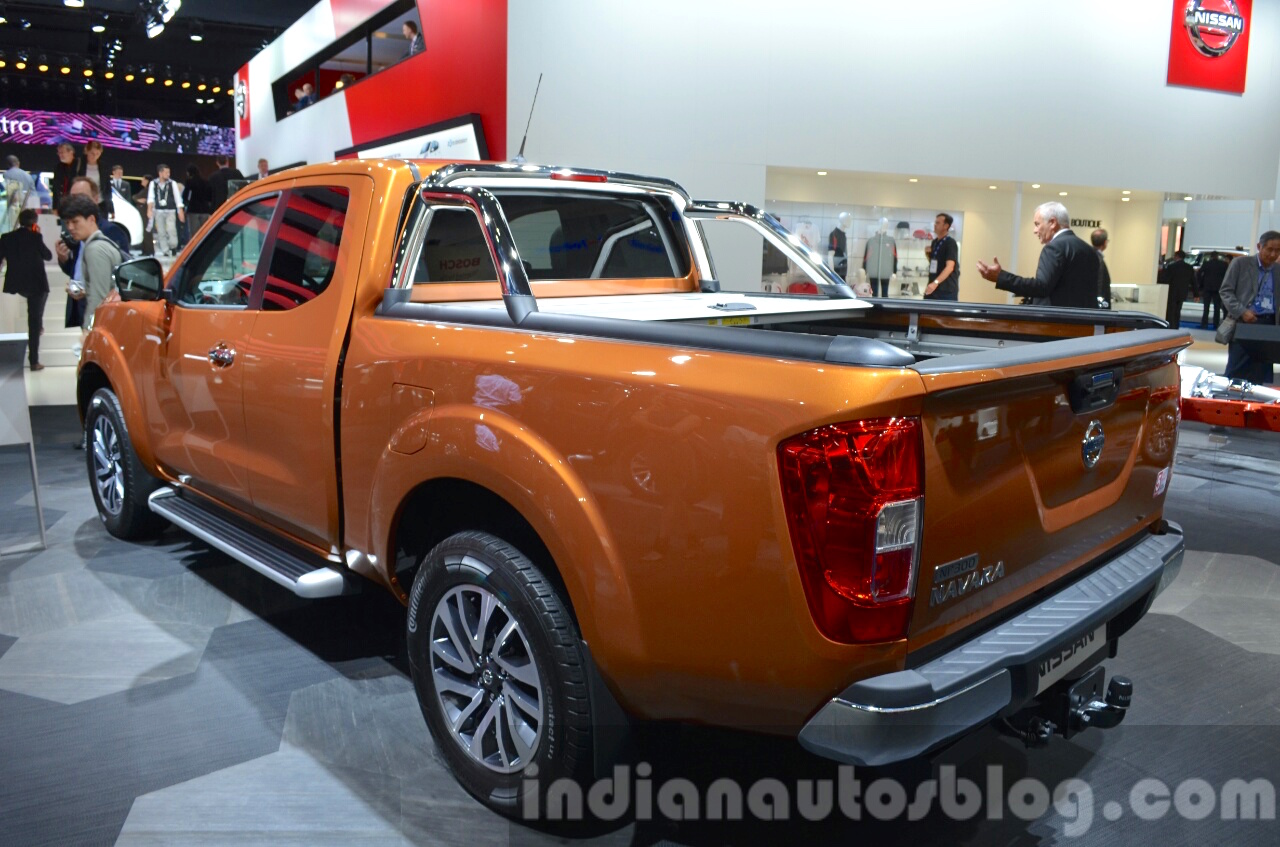 Also Read: 2018 Nissan Skyline at the 2017 Tokyo Motor Show
Nissan will build the next-gen U.S.-spec Nissan Frontier at the Canton Plant in Mississippi, USA. It will likely offer the redesigned model with four-cylinder and V6 petrol engines.
[Source: Motor Trend]