The GLK is Mercedes' answer to the Audi Q5 and the BMW X3 but sadly it's not available globally.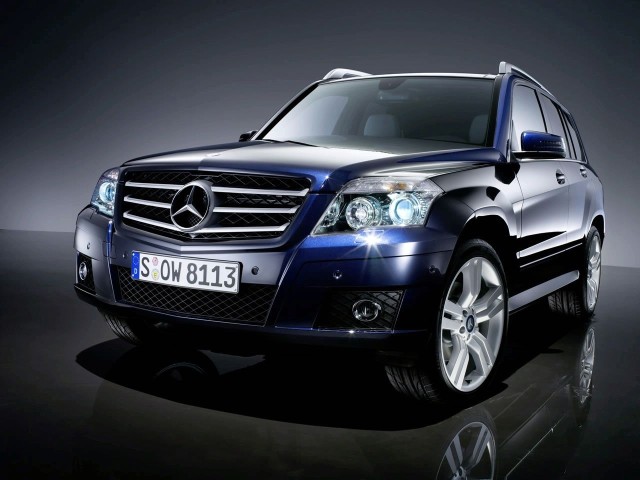 The SUV was launched in 2009 and is available only in LHD (Left Hand Drive) configuration. The location of the 4-wheel drive system made it impossible to shift the steering system to RHD configuration.
This has limited Mercedes' competitiveness in RHD markets like Australia, UK and India where the Audi Q5 and BMW X5 are having a good time. However, the Stuttgart based car maker is working on the next generation of the GLK and this time they will make the car suitable for both the driving configurations.
Mercedes-Benz Australia has confirmed that they've got a green light for the GLK. Mr. David McCarth, spokesperson of Mercedes-Benz Australia stated that: "The new GLK has been the subject of strong discussion internally here, but the GLK is go. At this stage the new-generation model is at least two years away. But it will be built in right-hand drive and we will take it."
The current generation of GLK is powered by a range of petrol and diesel engines including 2.2 litre and 3.0 diesel engines.
Mercedes-Benz India have already confirmed that they will bring the GLK to India since our luxury SUV market is showing a promising potential. Currently Mercedes-Benz India offers the entire global portfolio except the A Class which is certainly coming here next year and the GLK which was given a miss only because of the driving configuration.
The next gen GLK is expected to be ready by 2014 and will have the Audi Q5 and BMW X3 firmly in its sights.
[Source:  Caradvice.com.au]