Last month, a report said that the next-gen Lada Niva would ride on the Renault Duster's platform. Now, kolesa.ru has created renderings of the all-new Lada Niva based on that speculation.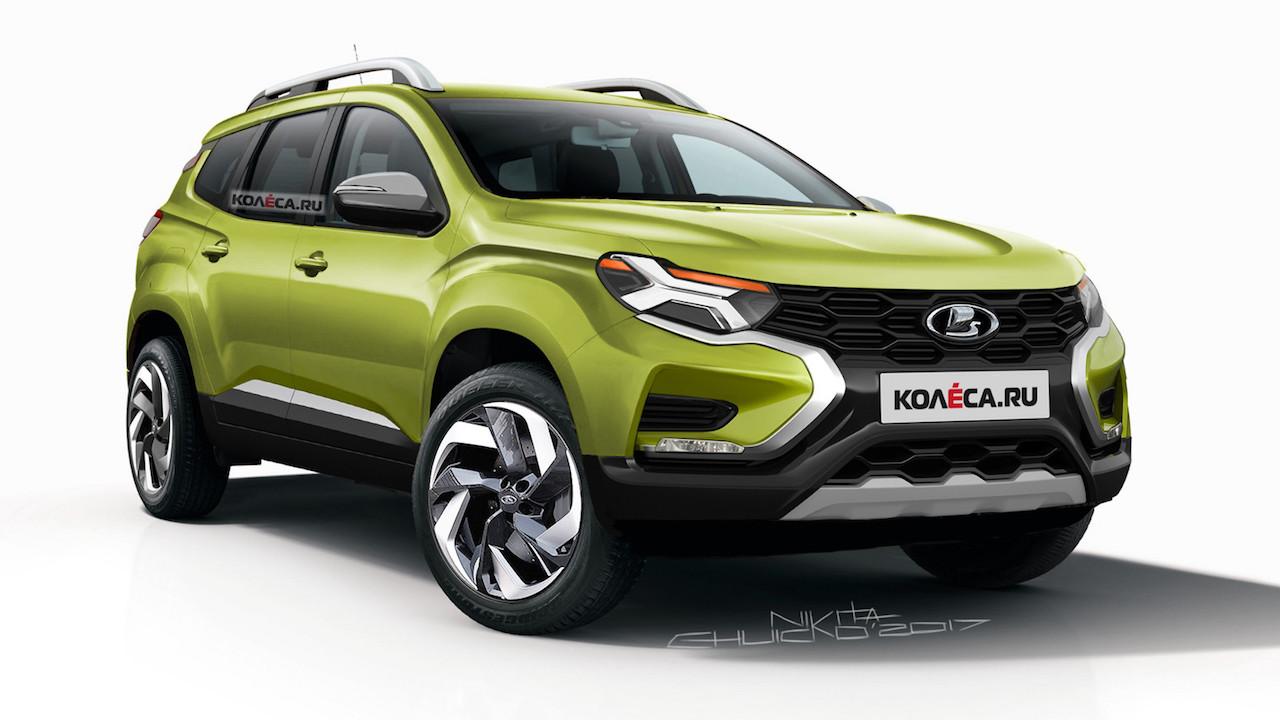 The rendering suggests that the Lada Niva will change from a UV to crossover, offering a plusher and roomier environs. As evident with the X-shaped front, the rendered next-gen Lada Niva borrows its design partly from the Lada XCODE concept. At the rear, the L-shaped tail lamps, V-shaped back glass, prominent skid plate, trapezoidal dual tailpipes and the bumper are from this same concept.
The crease lines of the bonnet, steeply raked windshield, aluminium roof bars and the basic body of the rendered next-gen Lada Niva are from the second-gen Dacia Duster (Renault Duster). Even in its second generation, the latter sits on the B0/Logan platform. Avtovaz already utilises this platform for the Lada Xray. Under the hood, the next-gen Lada Niva will have the HR16 1.6-litre petrol engine. Avtovaz makes this engine in Togliatti, Russia.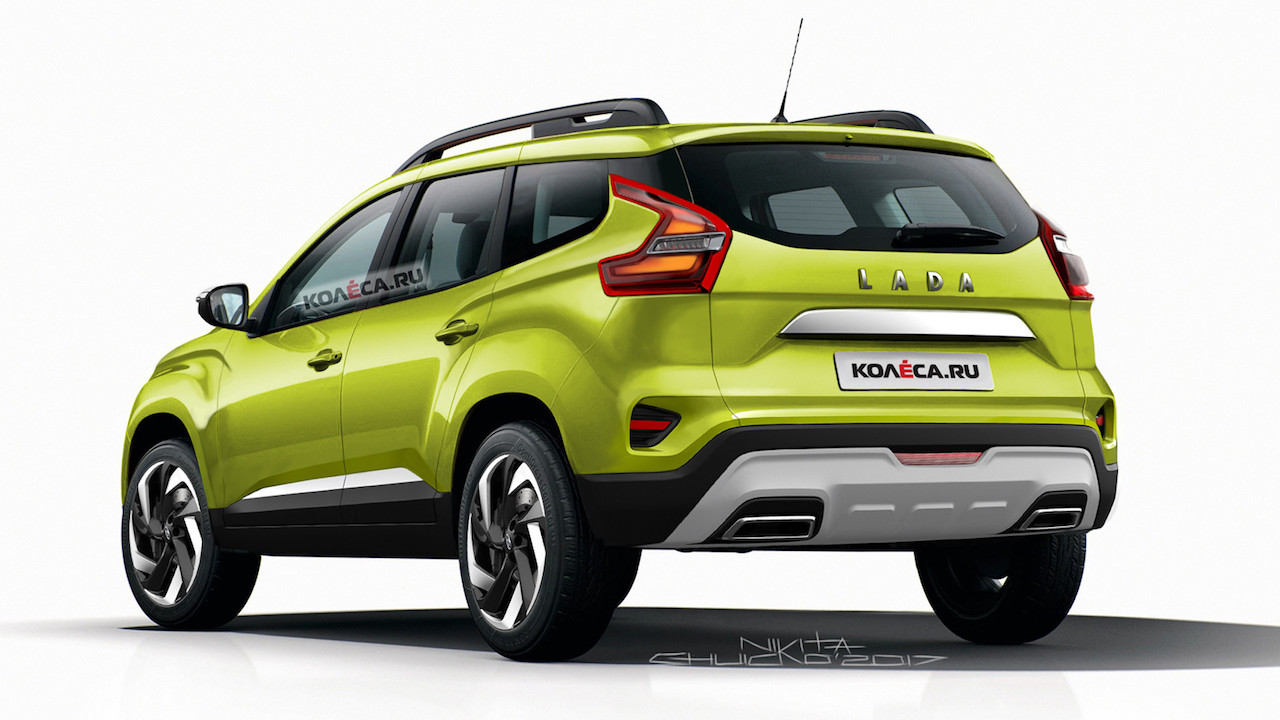 Also Read: Lada Vesta SW and Lada Vesta SW Cross now available to order in Russia
The next-gen Lada Niva will likely arrive by 2021. The current model is available in 3-door and 5-door versions. If the rendering is by any chance indicative of the real deal, the 3-door version may not reappear.
[Image Source: kolesa.ru]