One of the Jeep Grand Cherokee's let-downs is the unavailability of a three-row variant. According to a report from The Detroit News, FCA will introduce the option with the full model change for MY2021.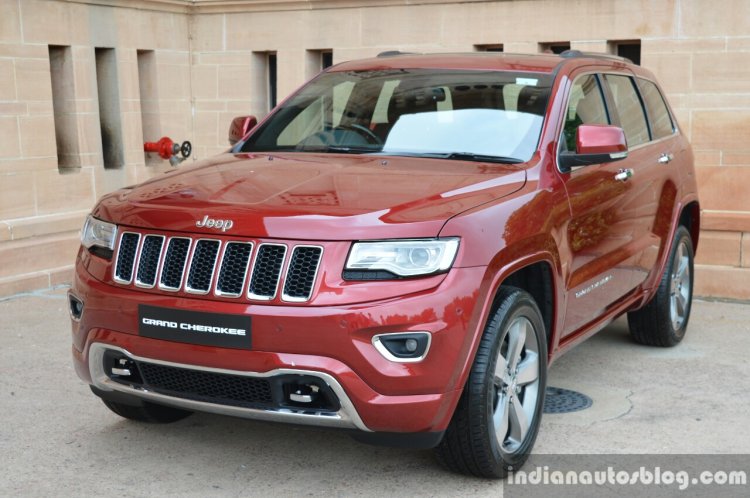 FCA plans to restart operations at Mack Avenue Engine II, its engine plant in Detroit, Michigan (USA) that has remained idle since 2012. The company will turn the facility into its first new vehicle assembly plant in the Motor City in 27 years and manufacture an all-new, three-row Jeep Grand Cherokee for the model year 2021 there. This plant will handle the production of the standard version as well.
When the production of the three-row next-gen Jeep Grand Cherokee at Mack Avenue Engine II commences, retooling of the Jefferson North Assembly Plant for the next-gen Jeep Grand Cherokee (both versions, two-row and three-row) will begin.
The current Jeep Grand Cherokee was introduced in India in August 2016 as a CBU import, and it will remain so for the rest of its lifecycle. The next-gen model may see local assembly from CKD kits, though, to become a true competitor in its segment rather than remaining just a niche model put on sale as a brand-shaper.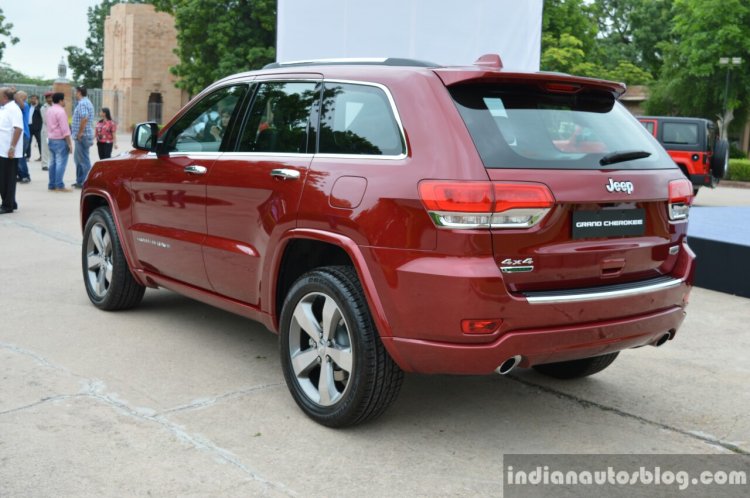 Also Read: 2020 Jeep Gladiator debuts at 2018 LA Auto Show, goes on sale in Q2 2019 [Video]
The next-gen Jeep Grand Cherokee will ride on a modified version of Alfa Romeo's Giorgio rear-wheel-drive platform that underpins the Giulia and Stelvio. The range will include a plug-in hybrid variant for the first time. FCA is dropping diesel engines in the EMEA region, and so, a diesel engine option is unlikely in the redesigned model. Further details about the future model are unavailable at the moment.
[Source: detroitnews.com]