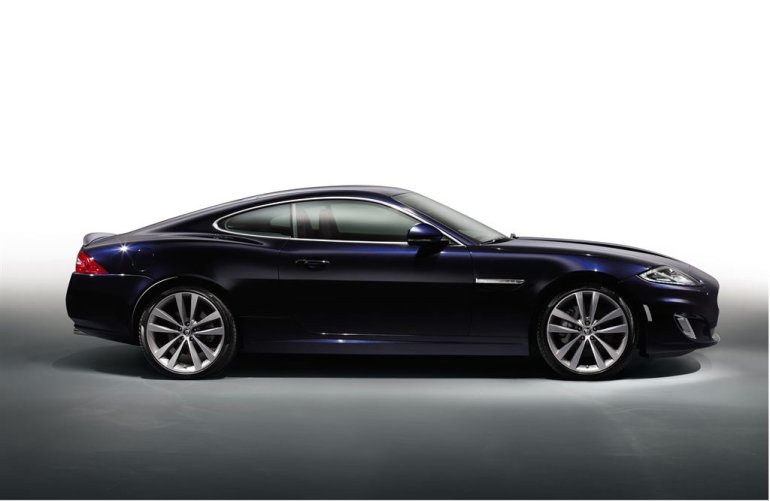 The spiritual successor to the Jaguar E type - the all new F-Type - is the hottest property in motor town. Critics who have driven it say that it is one the most agile pouncing kitty in recent history.
However, this has created a unique problem for Jaguar. Where will they position the XK? Jaguar's original entry level sports coupe has been replaced by the F-Type making it difficult to sell both cars.
So Jaguar has decided to push the XK further up the luxury chain. The XK, originally conceived as a sports coupe, might be transformed into a GT car with luxury credentials. This basically means the next gen XK will be both bigger and more luxurious than the model it replaces.
Jaguar hasn't really taken a decision on whether to completely change the product. So there is no confirmation whether it stays the same as a two-plus-two or becomes a two-plus-more-than-two. One thing is for sure, the F-Type will remain as a more dedicated sportscar for the Jaguar brand.
While the shift in the strategy is imminent for the XK, Jag has pretty much decided that the XJ will remain a four-door luxury model despite of declining popularity of four door sedans.
Looking at the recent products from Jaguar-Land Rover such as the Range Rover, F-Type and the Evoque, we have no doubt in our mind that the next gen XK will be something very unique and fascinating for prospective customers.
[Source: Autocar.co.uk]