The current Jaguar XJ was one of the best designed full-size luxury saloons when it arrived in 2009. One of its drawbacks is that it does not have a very roomy cabin. According to a report from CarAdvice, Jaguar will fix this with the introduction of the next-gen Jaguar XJ.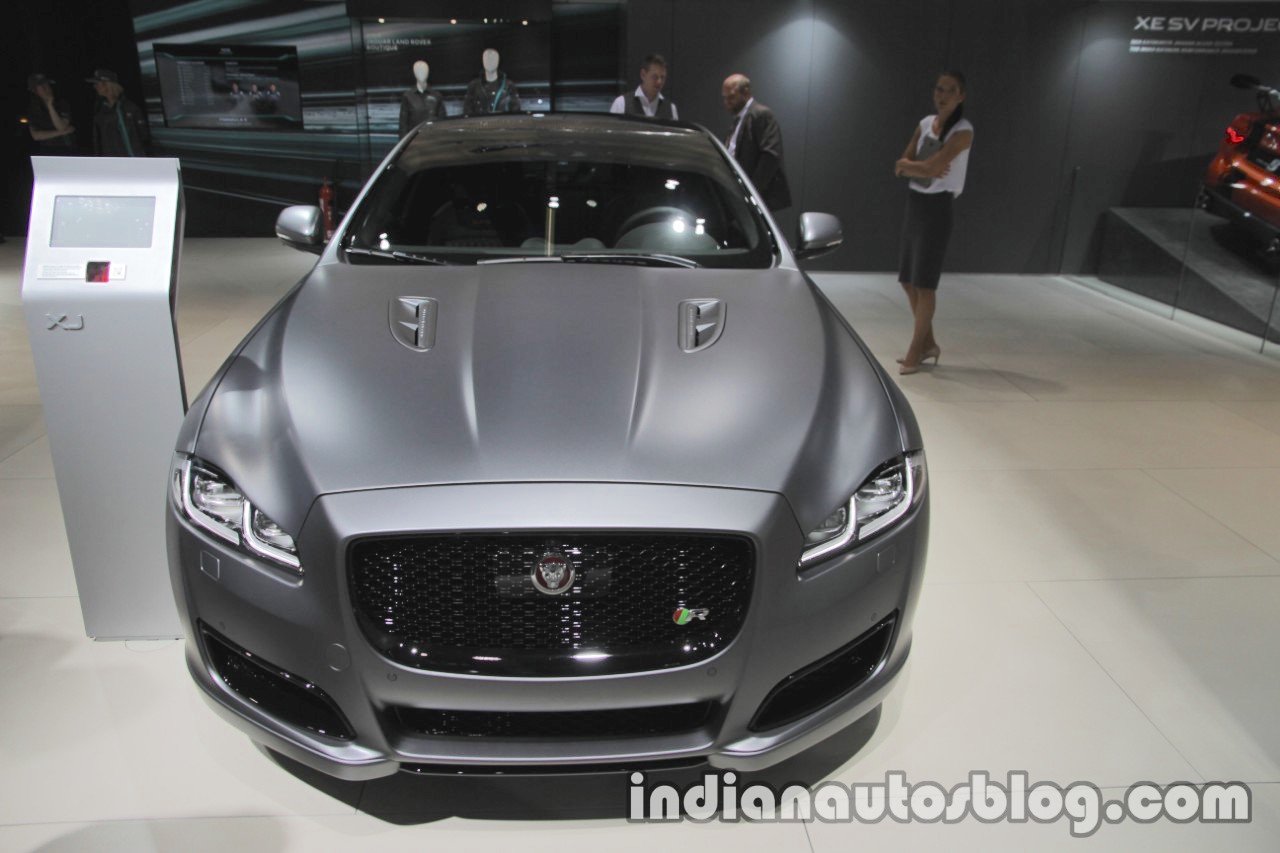 Speaking to the media at the 2018 Geneva Motor Show, Ian Callum, Jaguar Design Director, revealed that the Jaguar XJ will grow in size with the next lifecycle makeover. "It (next-gen Jaguar XJ) will have more room inside it," Mr. Callum said. "One of the biggest criticisms XJ has had is that a lot of people think the room inside the car is not big enough," the design chief admitted.
The fully redesigned Jaguar XJ will bring with it the next wave of in-car technologies from Jaguar. "It will definitely have new tech and it will be a flagship, and it will probably be the next car we bring out now that I think about it," Mr. Callum said. "It'll be built to match the technology that will be reflected at that time," he added.
Like the current model, Jaguar will pitch the next-gen XJ as more of a driver's car than a typical European (read: German) luxury car bought to get chauffeured in.
"A Jaguar is a sportier entity and it should reflect that. Yes it will take four (people) to market in comfort and luxury, but that's where the similarities (with the Mercedes S-Class) stop. It will still be a driver's car."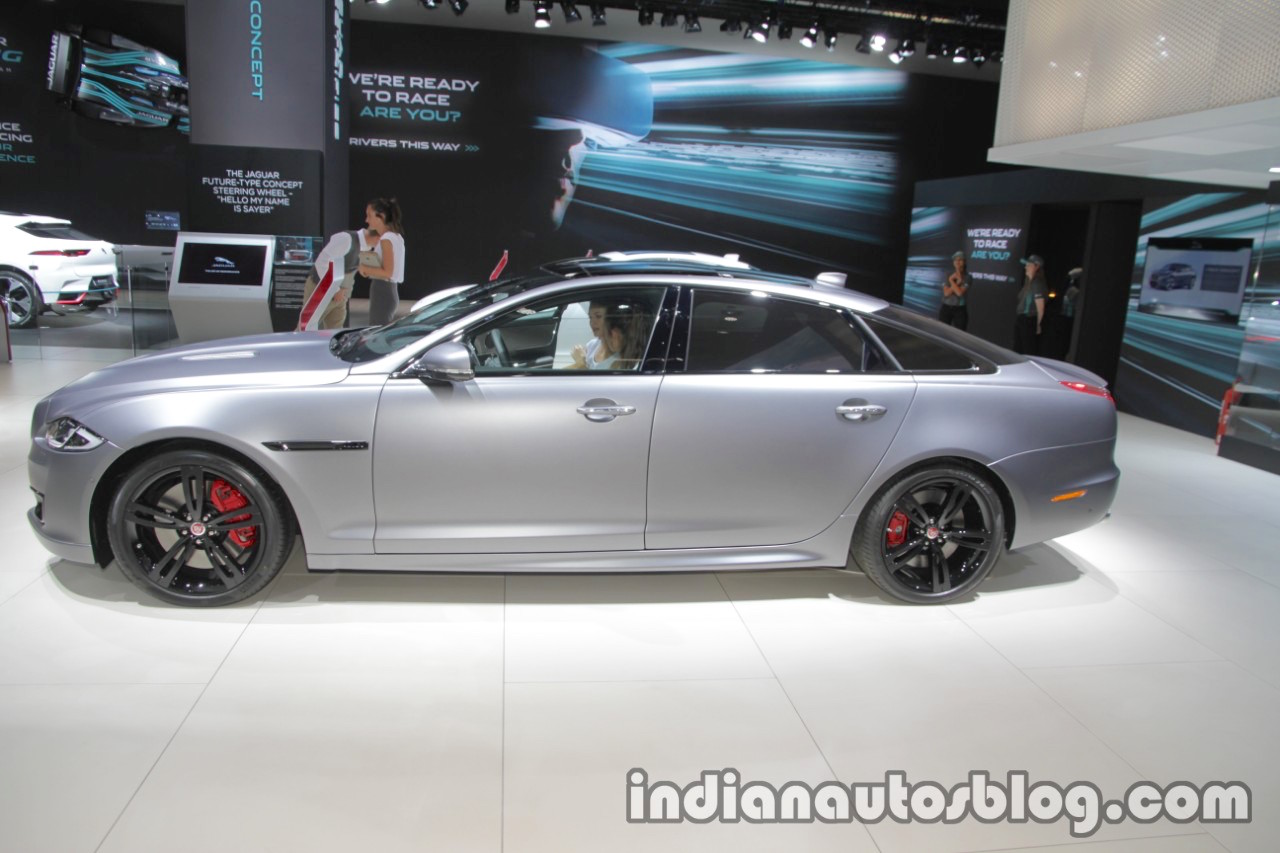 Also See: Jaguar E-Pace First Edition showcased at the 2017 Dubai Motor Show
While the current Jaguar XJ followed the design language introduced by the then latest Jaguar XF, the next-gen Jaguar will reportedly debut a new design language. It is said to share a new aluminium architecture with a new Range Rover model internally referred to as the 'Range Rover Road Rover'. While the current model has a 4-door layout, the next-gen model will have a 5-door layout. Jaguar will launch it as an electric car offering Tesla Model S-like dual-motor AWD setup.
The all-new Jaguar XJ is expected to arrive around the end of 2018.
[Source: CarAdvice]