The fourth-gen Honda Jazz is less than two weeks away from its world premiere at the 2019 Tokyo Motor Show on 23 November. Here's the first look at its front-end without any camouflage or disguise.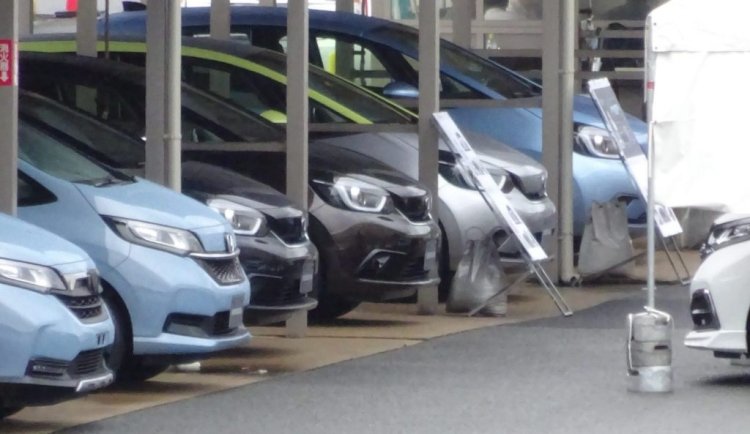 As opposed to the sharply designed front-end of the current Honda Jazz, the face of the next-gen Honda Jazz looks sedate and cute. The softer design should lead to it being more appealing than the model it replaces. The traditionally MPV-like profile of the Honda Jazz has never allowed it to handle aggressiveness perfectly anyways.
Honda doesn't do large-size grilles in its cars, something that's becoming an eyesore these days. The company has given the 2020 Jazz a cleaner design with an upper grille that's even smaller than that of the old model. What appears to be large is the rakish windshield. The sweptback, curvaceous headlamps comprise U-shaped LED light guide and squarish LED projector. Down below, it looks like the bumper has vertical fog lamp housings.
Inside, the next-gen Honda Jazz will likely make use of a 7-inch driver information display similar to the one seen in the all-new 2019 Honda Pilot, circular knobs on the centre console and a large touchscreen infotainment system.
The next-gen Honda Jazz will likely be offered with a 1.0L VTEC Turbo petrol engine and a 1.5L iVTEC petrol engine. A Hybrid variant has been officially confirmed, and it will pack the downsized iMMD system that combines a 1.5L i-VTEC petrol engine with two electric motors.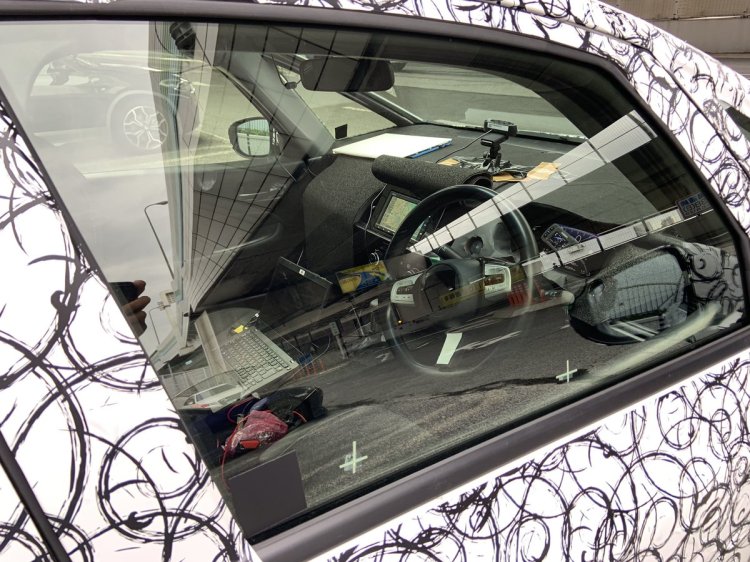 Also Read: 2020 Honda CR-V (facelift) vs. 2017 Honda CR-V - Old vs. New
With the next full model change, the Honda Jazz will once again have a pure electric variant. The all-new small EV will deliver a range of around 2020. This car should be especially interesting in markets where the Honda e won't be sold.
Seeing the abysmal sales of the outgoing Jazz, Honda may skip the next-gen Jazz in India.
[Image 1 Source: Creative311]
[Image 2 Source: Twitter]