Production in India expected to start by February 2018.
In an interview with Autocar Professional, Yoichiro Ueno, President and CEO of Honda Cars India, has stated that the next generation Honda Brio will be a global model, and not exclusive to the Indian market.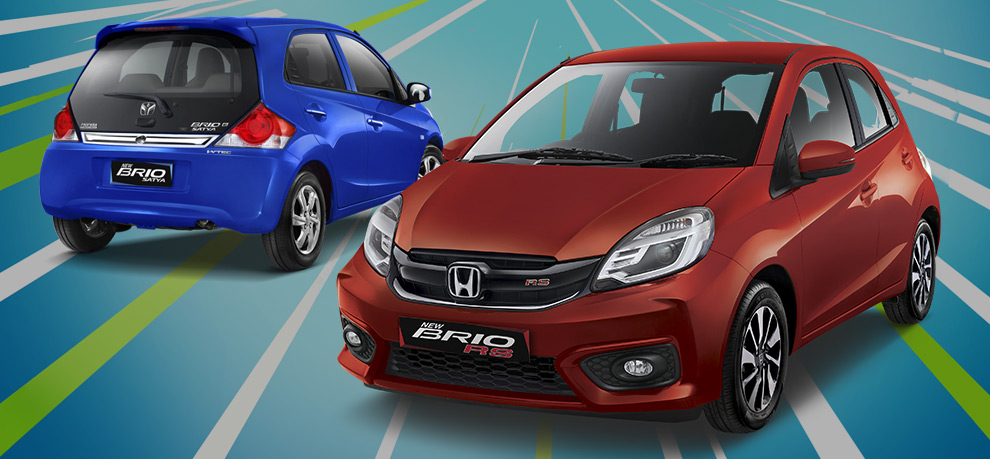 Yoichiro-san was quoted saying:
It is a global model and not exclusively for India. Honda's R&D is developing some new platforms and in that case it is shared with India also. The platform is developed mainly in Thailand but in collaboration with Japan and India.
Currently, Honda is developing an all new platform for the Honda Brio, which will also underpin the next generation Honda Amaze. Autocar Pro reports that the production of the next gen Honda Brio (codnamed 2UA) in India is expected to start by February 2018, while the Honda Amaze (codenamed 2UB) could enter production in June 2018.
Also Read: 2016 Honda Amaze 1.2 VX (facelift) – First Drive Review
There are hardly any details on the next generation Honda Brio and Amaze. Given that Honda Cars India will have a hand in their development, expect the two models to be further tailored-made for the Indian market. Reports also suggest that vehicle safety is a high priority in their development in order to meet mandatory safety norms that will come into effect by 2019-2020.
Currently the Honda Brio's availability is restricted to South East Asia and South Africa, with exports from India and Thailand. The next gen model could be developed to meet a higher standard of safety and mechanical specification to launch Honda into the global A segment.
[Source: Autocar Pro]