Honda scouting for a model to expand its crossover/SUV range in Australia.
The Honda BR-V was introduced in 2015 is now on sale in Asia and Africa. While the model has several years left in its current generation, Honda Australia is examining the launch of the second generation, as per a report from CarAdvice.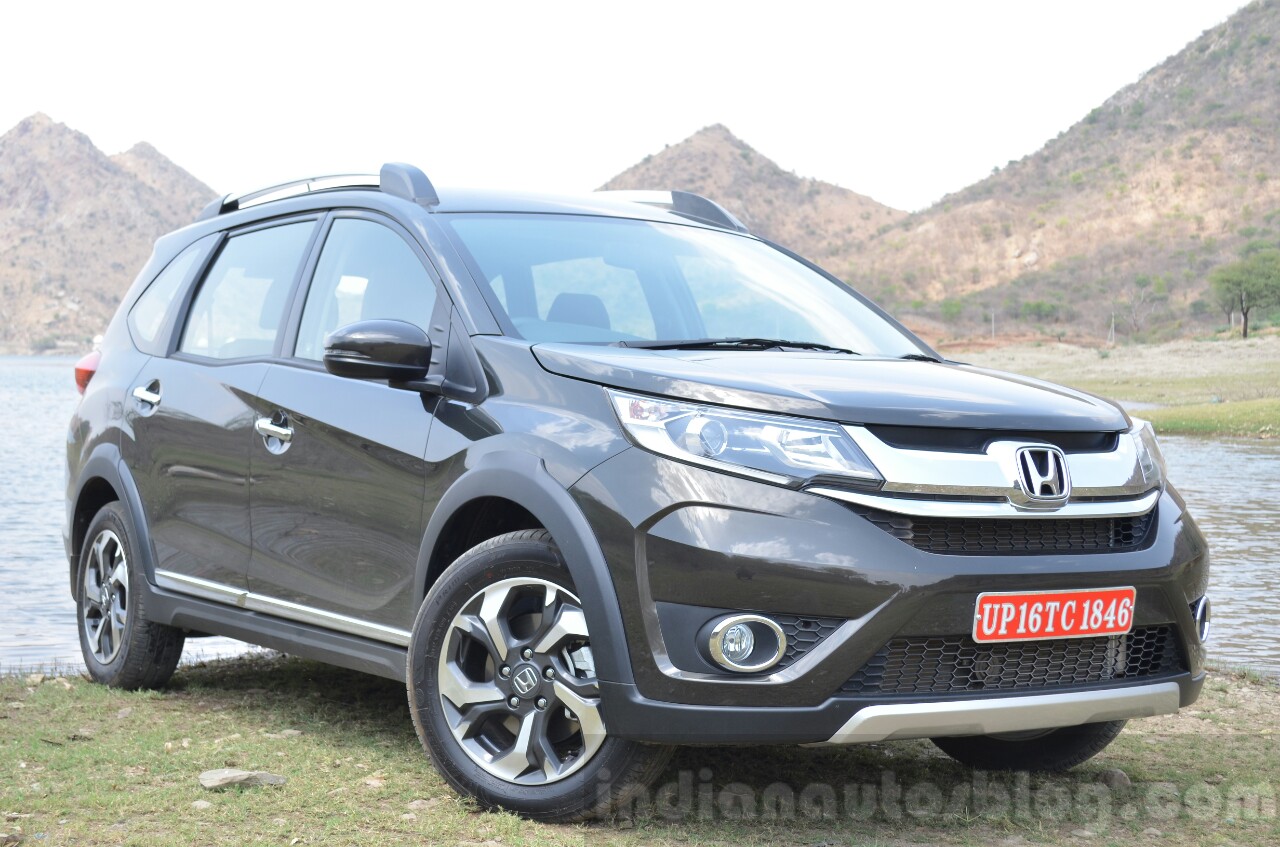 With the HR-V and CR-V as the only crossover/SUV products sold in the country, the company sees a potential to expand sales with another model. The WR-V and BR-V are developed for the emerging markets, and the two cars individually sell alongside the HR-V in Thailand, Indonesia, South Africa and Brazil.
The BR-V and WR-V are unfit for Australia in the current generation, presumably as they are not designed to beat advanced safety or technological standards.
Stephen Collins, Director, Honda Australia, said: "Right now the BR-V and WR-V are specifically for emerging markets." "But it doesn't mean the next generation won't fit the bill," he added.
Between the next-gen Honda BR-V and next-gen Honda WR-V, Mr. Collins has hinted that the latter is more likely to reach the Australian shores. "We believe that over the next little while that probably the next segment to grow will be smaller SUVs again," Mr. Collins said. So, smaller than HR-V."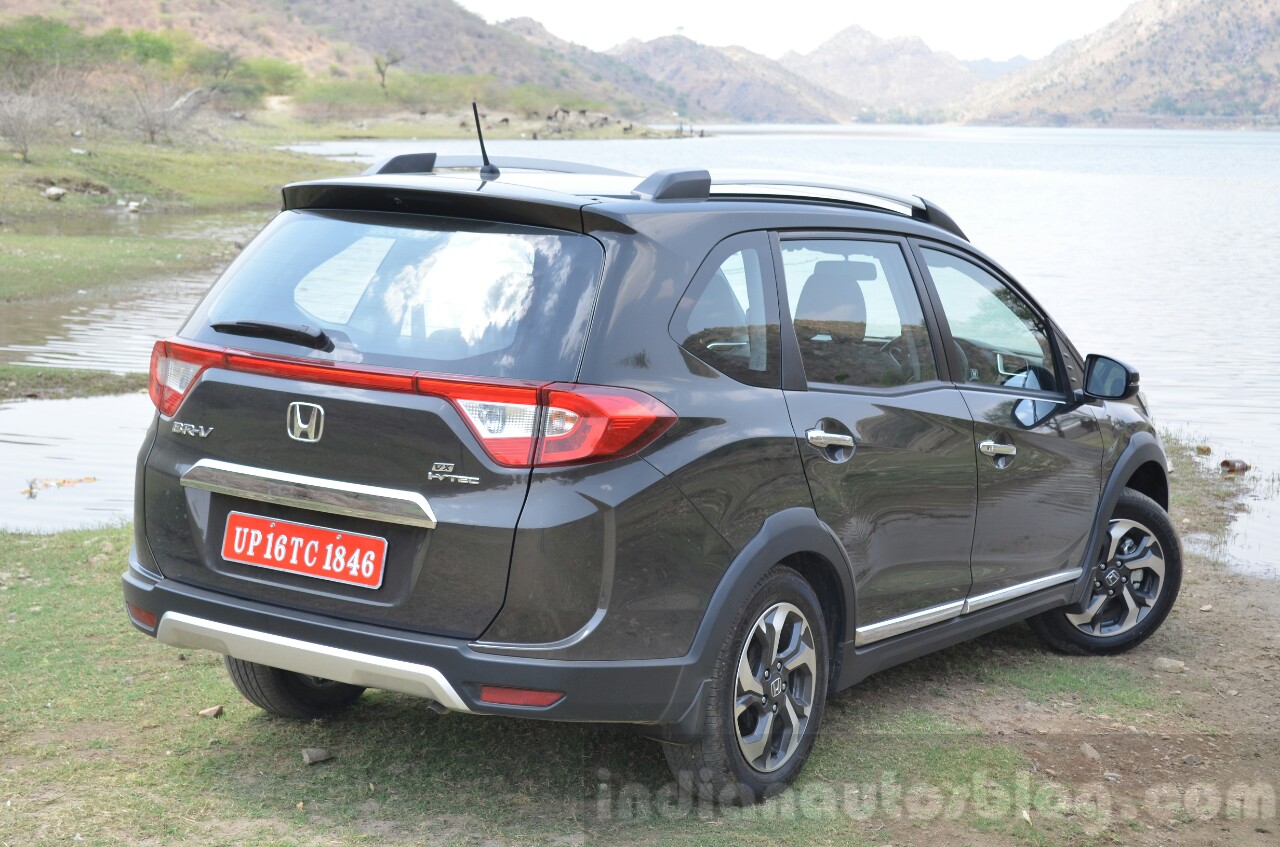 Also Read: Next gen Honda Amaze (Honda 2UB) could debut at Auto Expo 2018
The next-gen Honda BR-V and Honda WR-V may come out only next decade, and to venture into Europe or Australia, the WR-V would have to shift to the chassis of the global-spec Jazz/Fit, and the BR-V needs reengineering to meet quality, technology and safety expectations.
[Source: CarAdvice]