The current, sixth generation BMW 3 Series was introduced in October 2011 and given a facelift in May 2015. Now, the company has started working on the seventh generation 2018 BMW 3 Series, and here are five things we know about the all-new model.
1. Design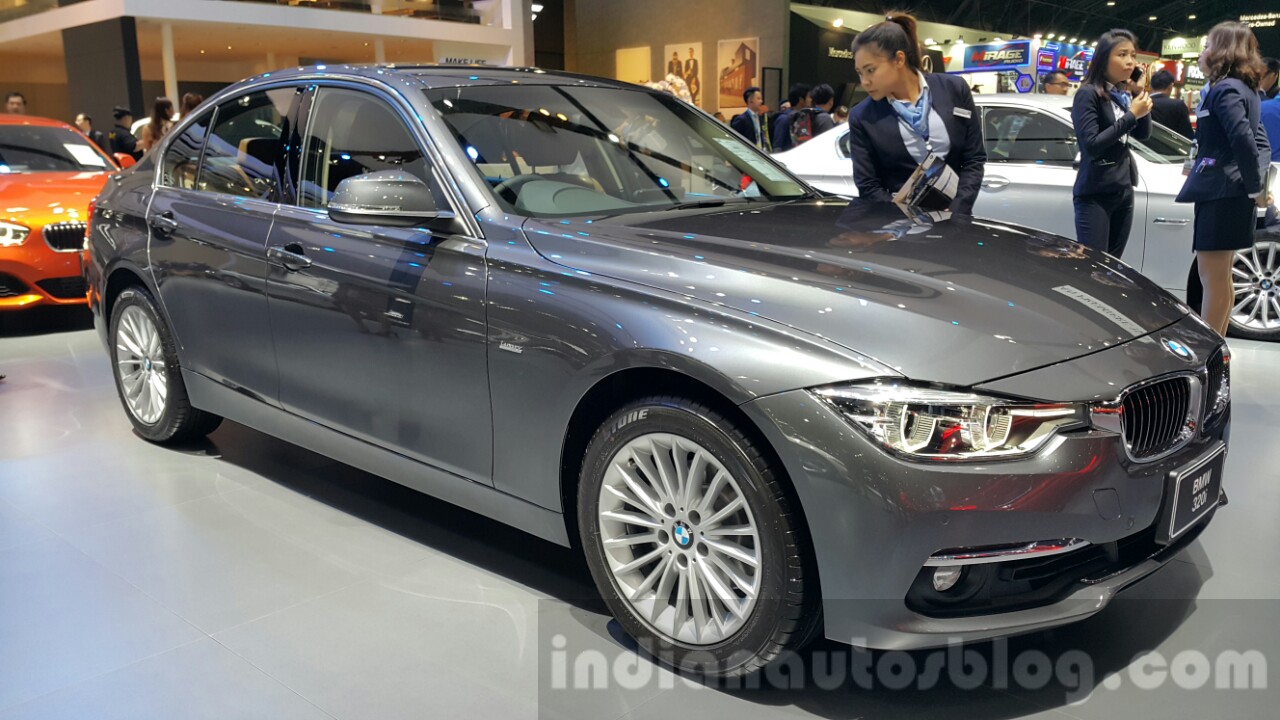 Like the new generation BMW 7 Series as well as the upcoming next-gen BMW 5 Series, BMW would take an evolutionary approach for the next-gen BMW 3 Series' redesign. Speculative renderings suggest a more aggressive character that will make the car look sportier than it already is, but still retain the details that make it instantly recognizable as the 3er. This also means the proportions won't drastically change. It remains to be seen, however, if BMW continues offering the Gran Turismo version alongside the Touring (estate) version.
2. Platform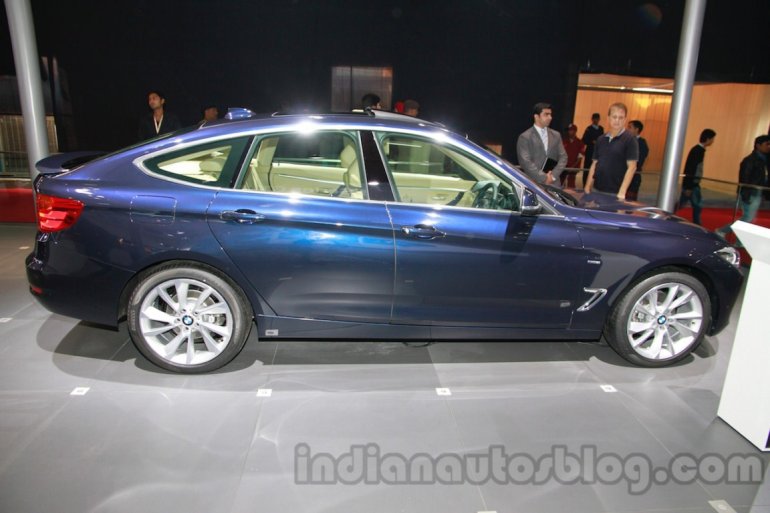 The next-gen BMW 3 Series will be based on the CLAR rear-wheel drive platform that already underpins the BMW 7 Series and will be used in the near-future for the 2017 BMW 5 Series. Thanks to the usage of lightweight materials including carbon fibre in the structure, lightweight components, as well as other weight saving measures, the next-gen BMW 3 Series could be as much as 80 kg lighter compared to the current model.
3. Engines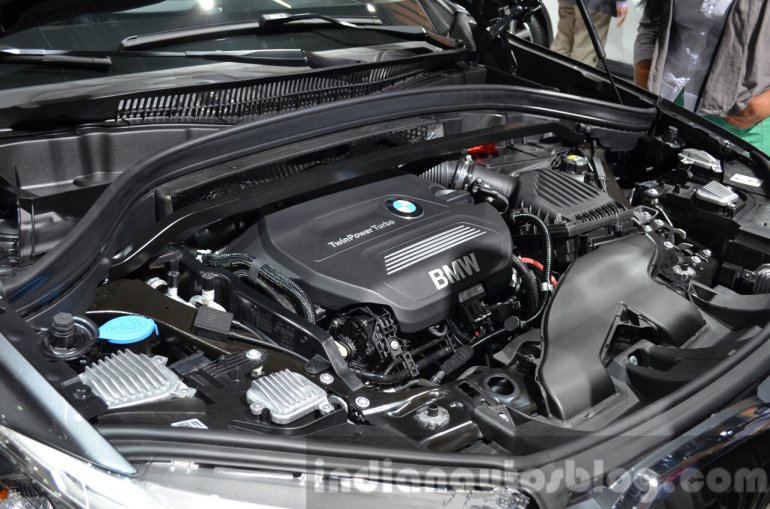 The next-gen BMW 3 Series should be offered with an array of 2.0-litre four-cylinder and 3.0-litre six-cylinder petrol and diesel engine options globally. There would be a small 1.5-litre three-cylinder petrol model as well. Then there will also be an M high-performance variant which would presumably continue with a 3.0-liter six-cylinder engine, however it will probably be around a year away from the standard variant.
4. Electric Power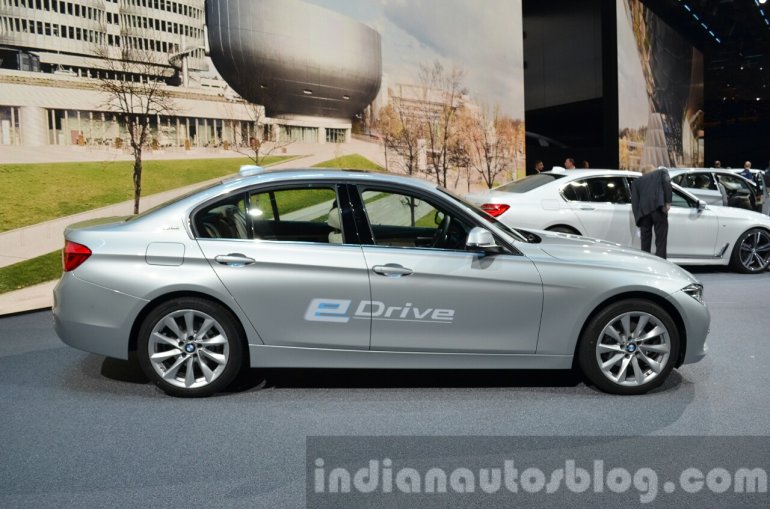 BMW's plug-in hybrid offensive plan will include an all-new BMW 3 Series iPerformance as well, and it can be expected to follow just a few months after the petrol/diesel-powered model's debut. A pure electric variant could also be launched further down the road. BMW's engineers are reportedly working on installation of a 90 kWh battery pack that could give a zero emissions driving range of around 300 miles (480 km). This variant is likely to be named 'BMW 3 Series eDrive Sport'.
5. Debut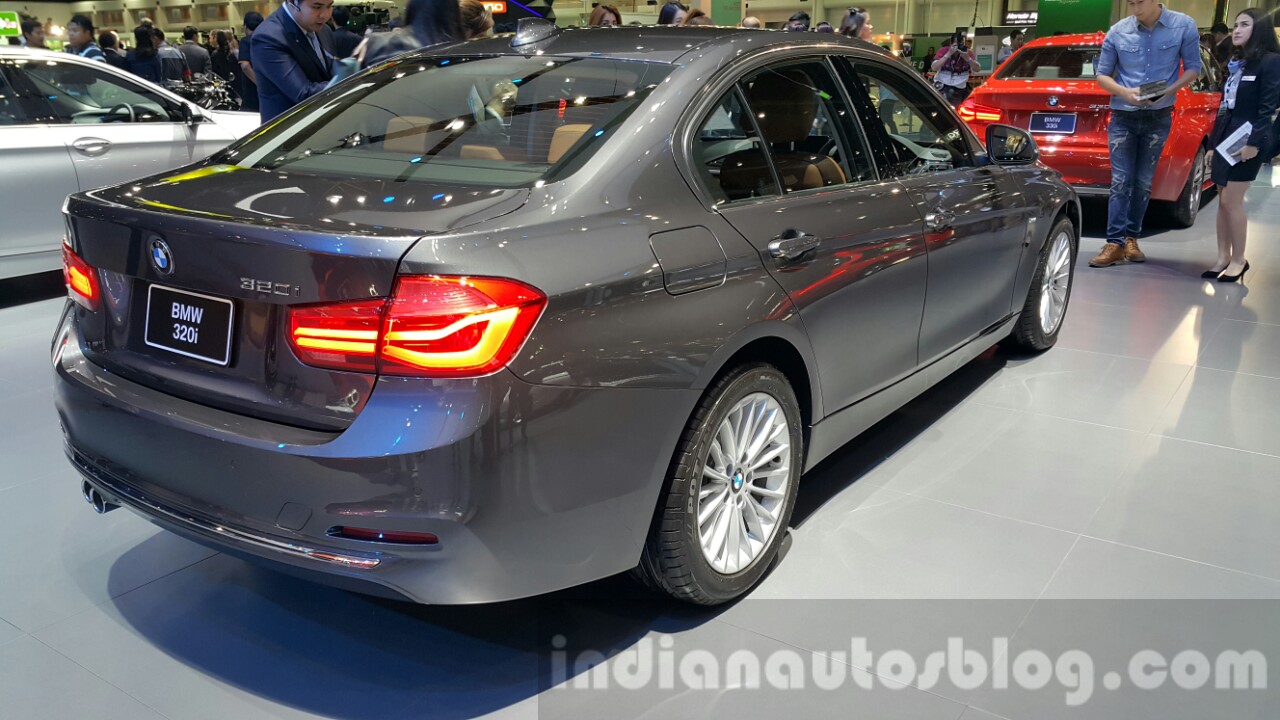 Also See: BMW 4 Series facelift – Rendering
The 2018 BMW 3 Series Sedan (codename: BMW G20) is expected to debut at the 2017 Frankfurt Motor Show and should go on sale in Germany and other first markets in early-2018.