Audi is fresh from laying the foundation stone to their all new plant in San José Chiapa, Mexico.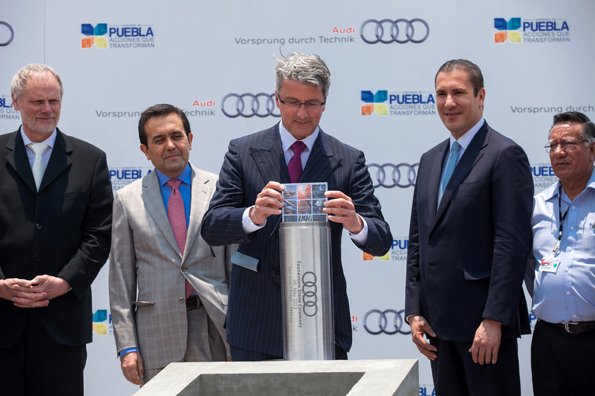 Audi says this is their "first own car factory on the America continent" and that more than 900 million euros will be pumped in through the next two years to see it reach completion. The reason for this near 1 billion euro investment is because the new plant will accommodate a press shop, body shop, paint shop and a state of the art assembly line.
Audi has also officially announced that the next generation Audi Q5 will be built in this plant, sometime during mid-2016. It will be exported from this plant to markets all around the world.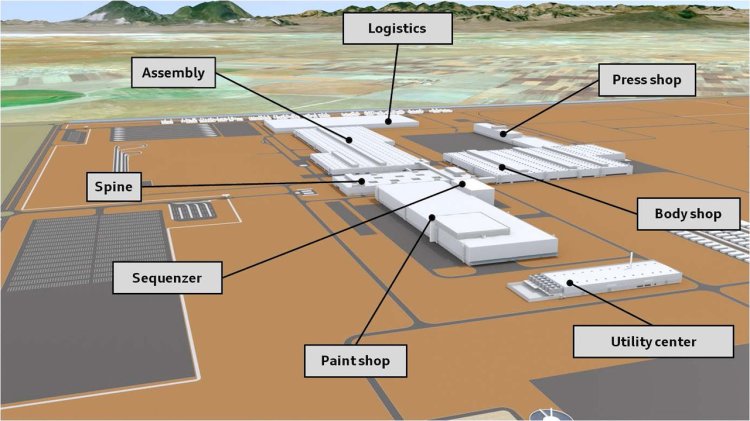 The annual production capacity is expected to be at 150,000 units. Meanwhile, the new plant will lead to 3,800 direct jobs and about 20,000 indirect jobs. The plant will be about 400 hectares big (imagine 400 football fields) and will be Audi's 'highest factory' at 2,400 meters above mean sea level.
Rupert Stadler, Chairman of the Board of Management of AUDI AG on the special occasion -
With the production of one of our most successful models here in Mexico, we will give significant impetus to our global growth and supply the extremely popular Audi Q5 from here to the world market. By setting up a new car plant in North America, we are establishing a presence on another continent that is very important to us. In this way, we are strengthening our international competitiveness and consistently pursuing the Audi growth strategy.
Audi's power goal is to beat BMW and become the world's leading luxury car maker in the course of this decade. Crossovers such as the Q3 and the Mexico-made Q5 will have their work cut out in Audi meeting its targets.