Bigger, plusher Audi A1 on sale next year.
The Audi A1 arrived in 2010 and is due for a lifecycle change now. The Volkswagen Group has officially confirmed that it will launch the next-gen Audi A1 in 2018, and it is hiring staff for the project.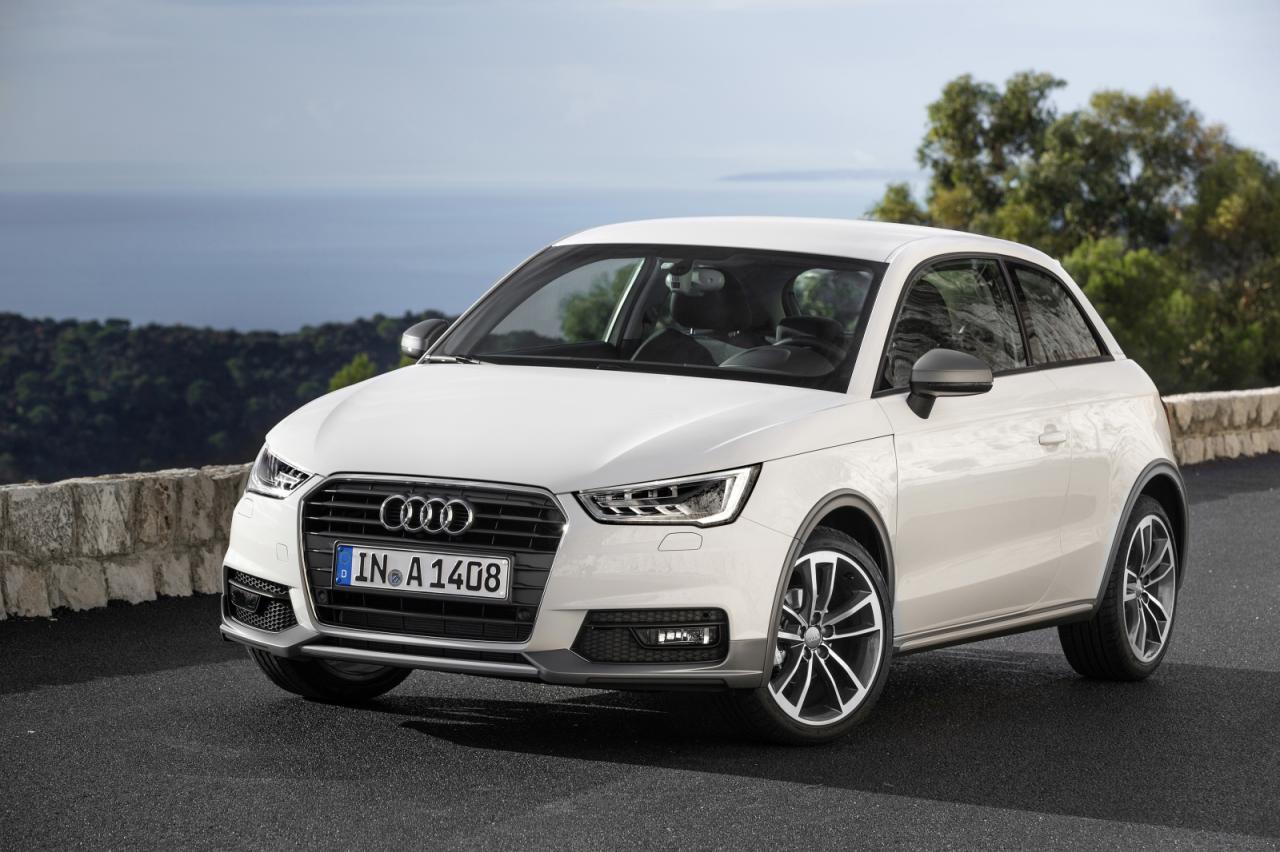 The next-gen Audi A1 will go bigger in size and luxury, thanks to the new MQB A0 platform that will form its basis and improved interior technology. The redesigned model is expected to grow in length and width to offer more leg room, head room and boot space. Spy shots have shown that the next-gen A1 would have a more angular design and a rather conventional shape.
The Audi A1 was originally introduced in a 3-door version, and its Sportback 5-door version followed a year later. However, for the second generation model, Audi has started development with the 5-door version and reports say that the company may not launch a 3-door. The all-new A1 is expected to have a tech-laden cabin with features like Audi Virtual Cockpit, Apple CarPlay and Android Auto smartphone integration, a wi-fi hotspot and more.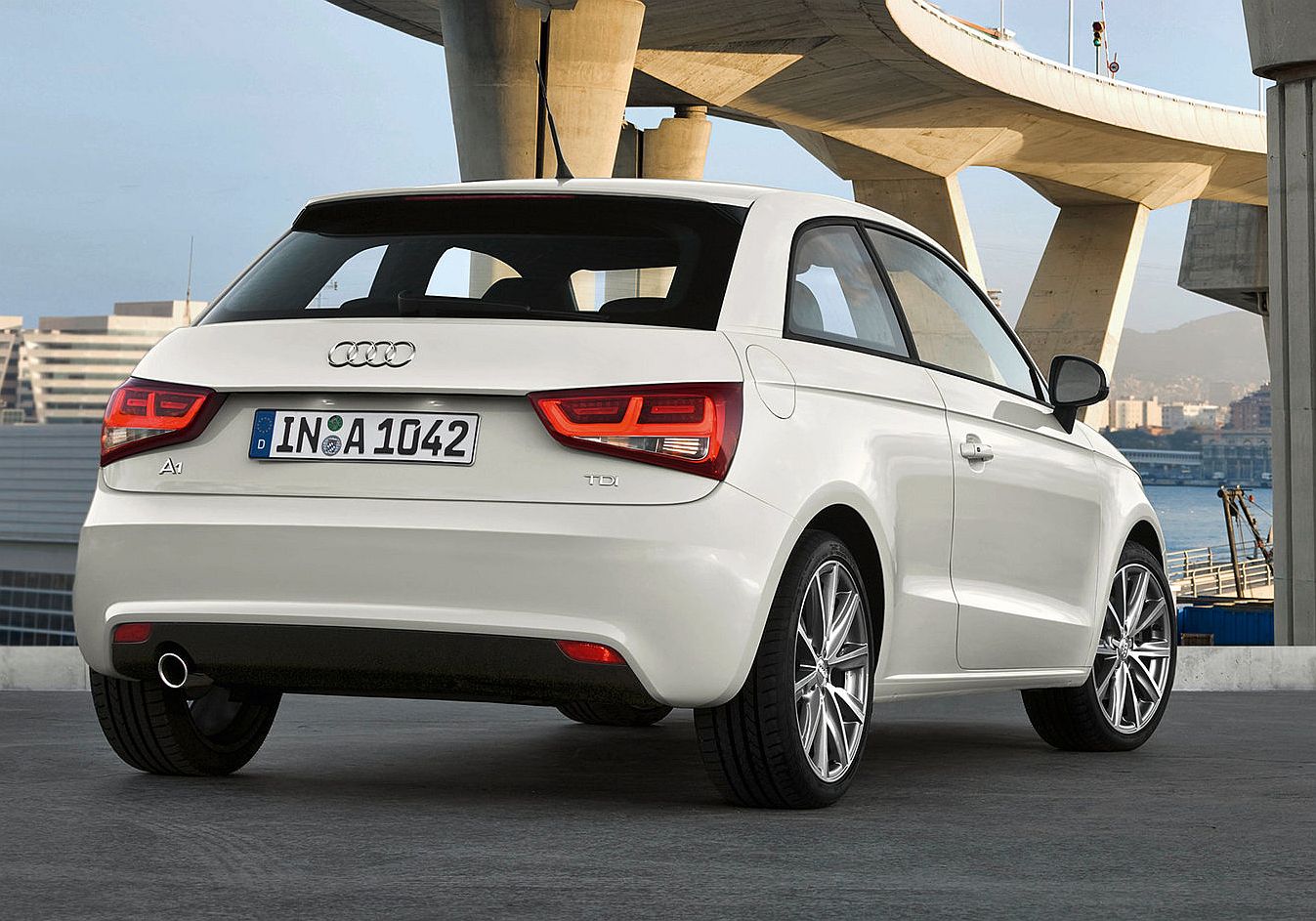 Also See: 2018 Audi A7 spotted up close in Denmark
The next-gen Audi A1's range should include 1.0-litre three-cylinder petrol, 1.4-litre four-cylinder petrol and 1.6-litre four-cylinder diesel models. The 1.0-litre engine could produce over 94 bhp, while the 1.4-litre may get tuned to deliver over 150 bhp.
An all-new Audi S1 with a 2.0-litre turbocharged petrol engine and a four-wheel drive system would once again top the range. However, if the first-gen Audi RS 1 sees a success when it arrives, the next-gen A1 too could gain a high-performance RS variant closer to the end of its lifecycle.
The next-gen Audi A1's production will take place at Seat's Martorell plant in Spain. The Audi Q3 that is currently produced here would see its production relocated to Gyor, Hungary then.