Will be launched on 7 November.
The next-gen 2017 Kia Rio Sedan has been officially introduced as the all-new Kia K2 in China. It will launched in the Chinese market on 7 November.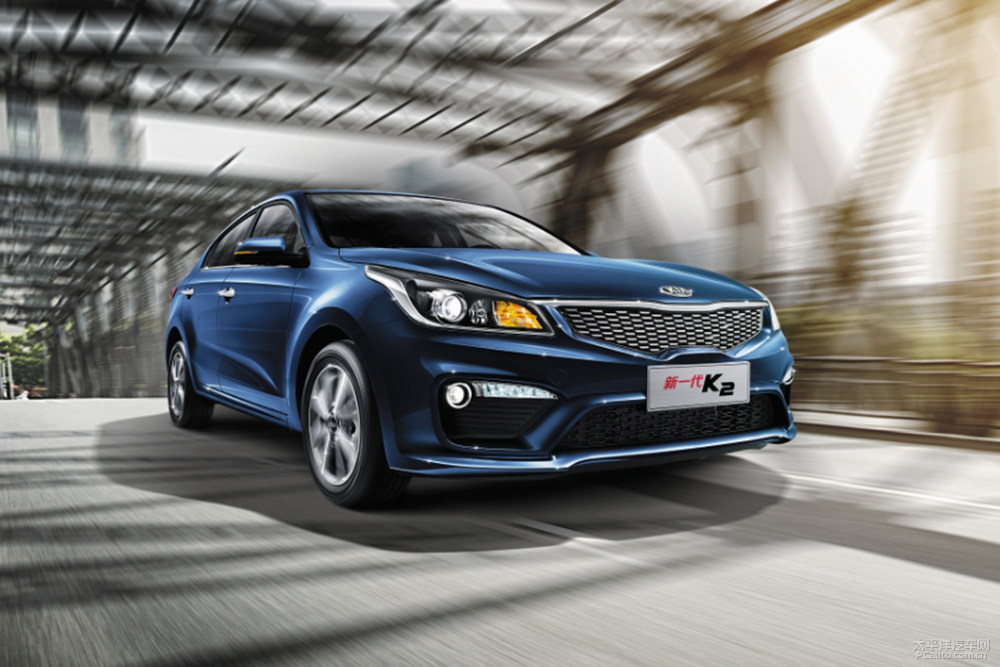 From the sides, the 2017 Kia K2 looks just as expected, but the front fascia is completely different. Consider the radiator grille for instance, which reminds more of the Kia Optima than the recently introduced global Kia Rio hatchback. The strange approach is as the K2 is a China-only model, and the global version (2017 Kia Rio Sedan) will look more European.
The 2017 Kia K2 measures 4,400 mm in length, 1,740 mm in width and 1,460 mm in height. It will be offered with two engines. The base engine is a 1.4-litre unit that produces 100 PS (98.59 hp) at 6,300 rpm and 132.4 Nm of torque at 4,000 rpm and sends power to the front wheels via a 6-speed manual transmission or a 6-speed automatic transmission. Also available, will be a 1.6-litre engine developing 123 PS (121.27 hp) at 6,500 rpm and 150.7 Nm of torque at 4,850 rpm, but only with a 6-speed automatic transmission.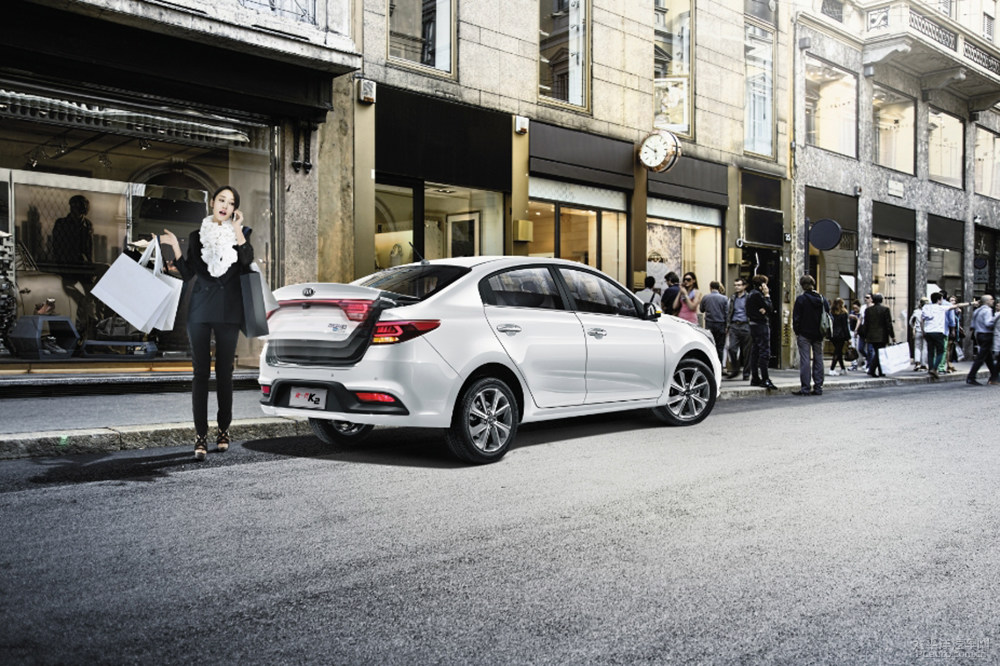 Also See: 2017 Kia Picanto spied in South Korea [Video]
The 2017 Kia Rio Sedan should debut in early 2017, and is expected to go on sale in the world markets from the first half of next year.
[Image Source: PCauto.com.cn]