Maruti Suzuki's chairman, R C Bhargava, is steadfast that the parent company's move to set up a new subsidiary in Gujarat is a "win-win for all." In an interview to The Economic Times, Bhargava breaks down the details of the deal.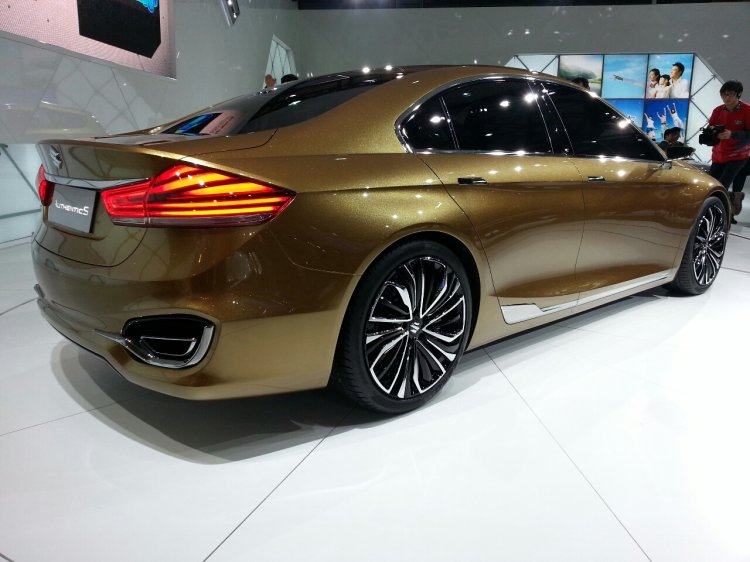 On Tuesday, it was announced that Suzuki Motor Corporation would invest a sum of Rs 3,016 crore to set up a subsidiary, Suzuki Motors Gujarat Pvt ltd, which will contract manufacture cars for Maruti Suzuki. The subsidiary will construct a plant in the 1,190 acre tract of land that Maruti had acquired in Gujarat's Mehsana district, 76 km from Sanand. The plant is scheduled to go on stream in 2016.
Bhargava mentions that it doesn't make a difference if Maruti invests or Suzuki invests as the approving authority is still with the same person at Suzuki. It was also said that cars would be offered at cost price to Maruti. Bhargava clarifies by saying that Suzuki will supply to Maruti in the standard way, using the same suppliers, and that there will be no difference to the price that would be marked up before selling the cars to Maruti's dealers across the country.
The company gets to become more competitive through this method, says Bhargava. The Japanese parent company holds cash reserves of around Rs 25,000 crore and that the profit the company makes, 56 percent by virtue of its stake in Maruti Suzuki, is far higher than what the cash will earn as interest in Japan.
As far as the project is concerned, says Bhargava, there is no difference other than the fact that Suzuki is financing it.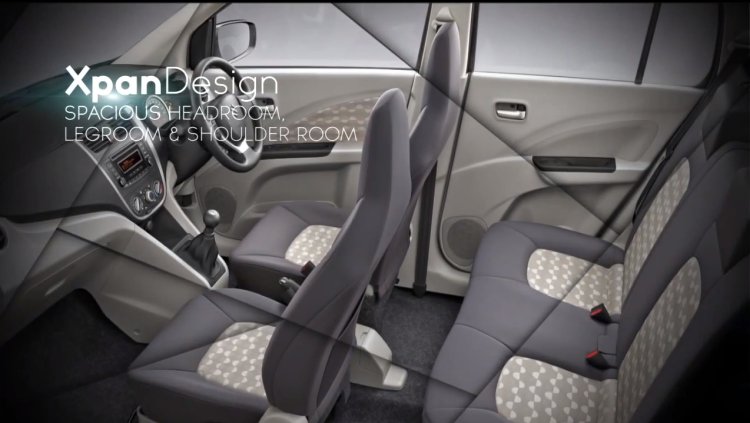 Bhargava also says that the margins for Maruti Suzuki would be higher, as the capital - which forms the basis of the calculation - would not include the capital that Suzuki has spent/will be spending for the Gujarat facility.
[Source - The Economic Times]