The current speed limit regulations were originally implemented in 1989 when road conditions and automobile penetration in the country were nothing like what they are today. A quarter of a century later, the Indian government has decided to revise the speed limits based on the number of passengers the vehicles carry.
Economic Times reports that the new speed limits will be put into action shortly. The revised regulations are said to take into account the overall improvement in the road infrastructure over the course of the last two and a half decades.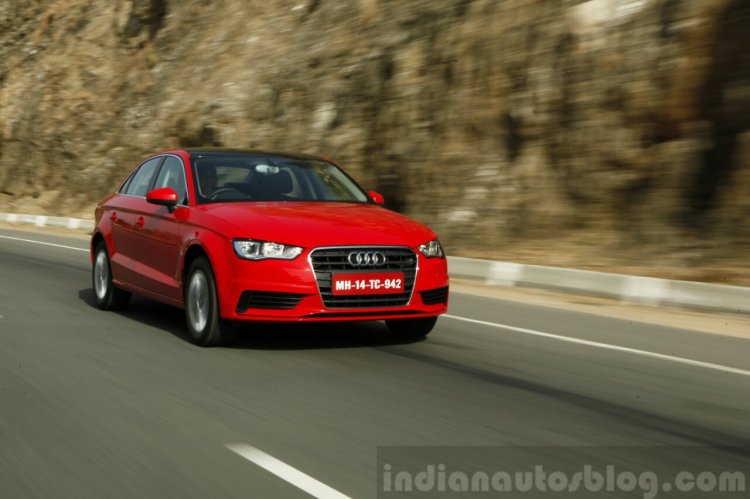 Given that most of the national highways now have multiple lanes, the speed limit for passenger cars having seating capacity of 8 or less passengers is set to be fixed at 100 km/h while passenger vehicles which have more than 8 seats would be allowed to ply at a maximum speed of 80 km/h.
Speed limit for the motorcycles will be increased from 50 km/h to 80 km/h. Goods carriers are also set to be permitted to travel at a maximum speed of 80 km/h. The new class of automobiles, the quadricycles, will have their speed limit at 70 km/h.
The revised speed limit law would allow state governments and local authorities to set their own speed limit regulations for vehicles traversing the state highways and city rural roads.
In a bid to improve road safety, the Indian government has previously announced that it will make ABS brakes mandatory for new commercial vehicles starting from April 2015.
[Source: Economic Times]