Autos Segredos reader André dos Santos caught the first Brazil-made second generation Logan testing camouflaged on local roads. More pleasing on the eye, the completely redesigned second gen Logan hits the Brazilian market around October.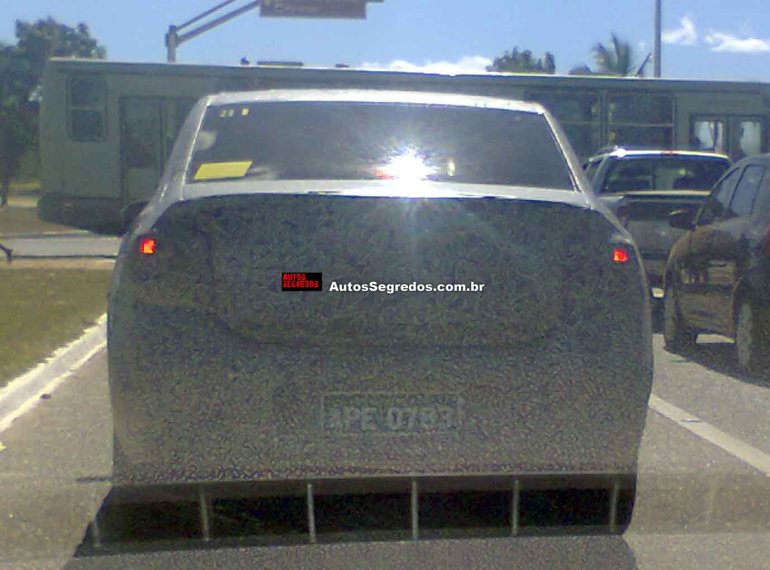 The new Dacia Logan was rebadged into a Renault for the first time with a 'Symbol' nameplate in November 2012 for Turkey. Last month in Ukraine, the new Dacia assumed the Logan badge for the first time on the second generation model.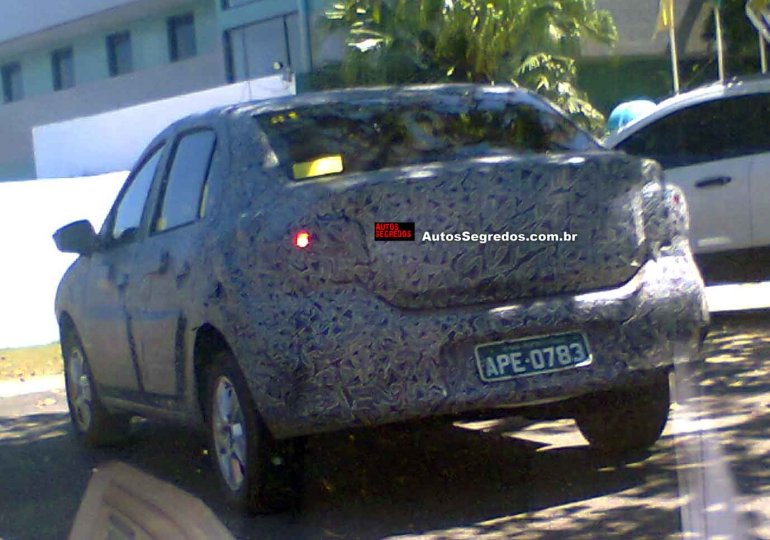 Compared to the Dacia Logan, the Renault features different fenders, headlights, grille and hood. The car's rear and interior however remain unchanged. For the Brazilian market, 1.0-liter and 1.6-liter engines with a choice of an automatic transmission are reportedly under consideration.
[Source - AutosSegredos.com.br]