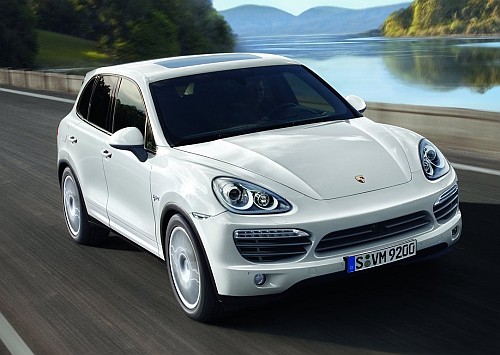 As we reported earlier Porsche would be launching the 2011 Cayenne in India at the end of this month. Prices are expected to start at approx 65 lakhs and go all the way up to 1.2 crores.
Reports suggest that the company is now planning to locally assemble the car at Volkswagen's Chakan plant. Sources indicate that the company is contemplating on taking the CKD route for its SUV which is currently imported as a CBU from Porsche's plant in Germany & thus attracts high import duties.
This would bring down the cost of the Cayenne drastically as the import duty would go down from the current 113% to 40%.
Ashish Chordia, CEO of Porsche India -
Porsche stands for 'Made in Germany' quality, and currently there are no plans of either assembling or manufacturing Porsches in India
The Porsche Cayenne accounts for 65% of the total sales of the company & is thus a significant model. Archrival Land Rover is contemplating on locally assembling their SUV's. Porsche could very well take advantage of their parents' plant in Chakan for assembling the Cayenne in order to give it a competitive price tag. If this happens, it would India would be the 1st place outside Germany to assemble Porsches.
Source - Economic Times