So far, we've only come across spyshots of the Mercedes S Class Pullman, but thanks to Telegraaf, we can now have a look at the patent drawings of the stretched S Class that depicts the exterior of the limo in full glory.
Apart from the standard S Class and S Class Coupe, officials at Mercedes-Benz have confirmed three additional derivatives in the making, one of them being the S Class Pullman. It will sit at the top of the S Class range, and will cater to a customer base that mostly comprises top government officials, dignitaries and higher company executives.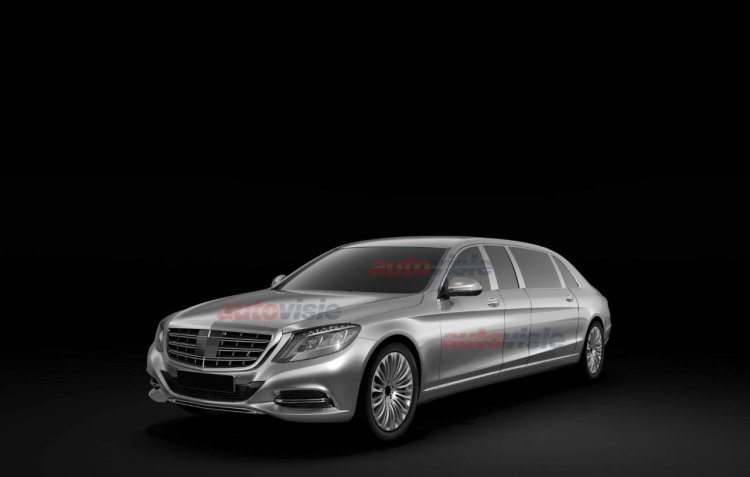 The wheelbase of the S Class Pullman reportedly measures at 6.4 meters, and within this wheelbase, the Pullman will accommodate six seats in the 2+2+2 configuration, with four seats facing each other and two seats (including driver's) up front.
The driver's cabin can be separated from the main cabin using a privacy divider, so that private talks can stay private.
German tuning company Brabus will take the responsibility of building the Pullman reportedly, so do expect each unit to be tailor-made according to the respective client's requirement. There's also an armored version of the Pullman under development that will cost a whopping $1.27 million (INR 7.77 cr), making it the most expensive S Class ever. With the inclusion of the bells and whistles that is expected from a standard armored car, it would tip the weighing scales at 5,300 kg.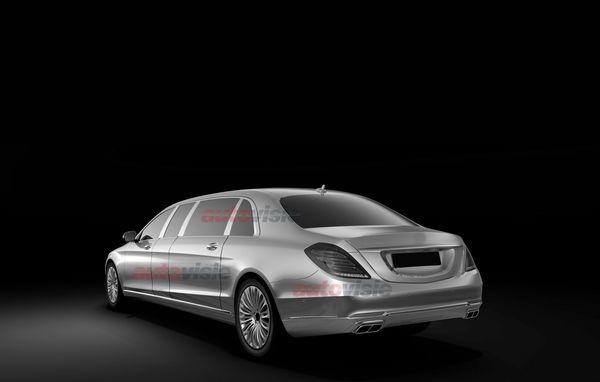 The S Class Pullman will probably be unveiled in 2015, after the reveal of the highly anticipated Mercedes S Class Maybach at the 2014 Guangzhou Auto Show to be held in November.
In 2016, Mercedes-Benz will launch the S Class Cabriolet, thereby completing what's arguably the largest S Class family ever.
[Source - Telegraaf.nl]